Amazing Nature
Hello Steemians
Here are a few random pics of frozen waterfalls.
Waterfalls are always an attraction, and I think frozen ones are
just as appealing in their own way.
Banff National Park, Alberta, Canada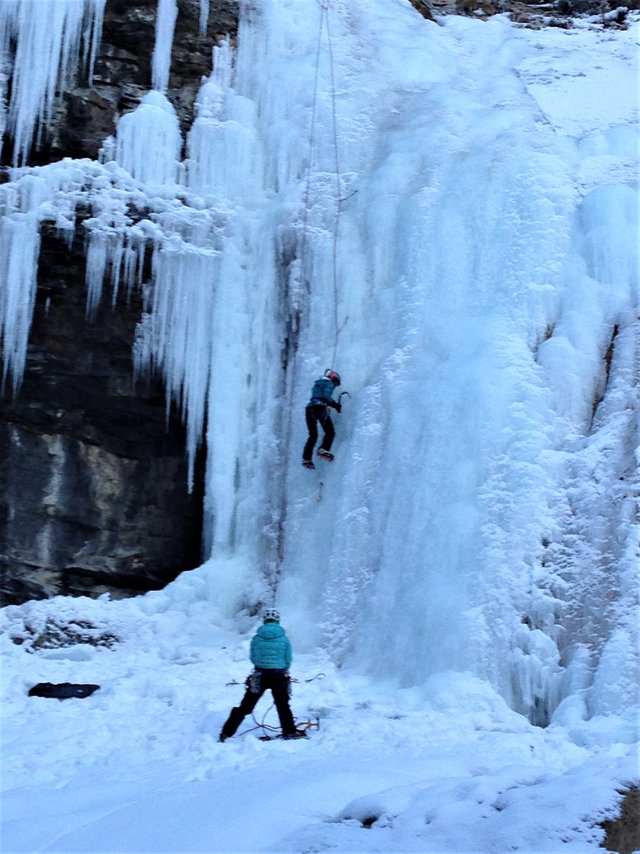 It was interesting watching these two. Crampons worn on the feet, an ice axe, helmet,
rope and a lot of nerve.
Johnson Canyon, Banff, Alberta, Canada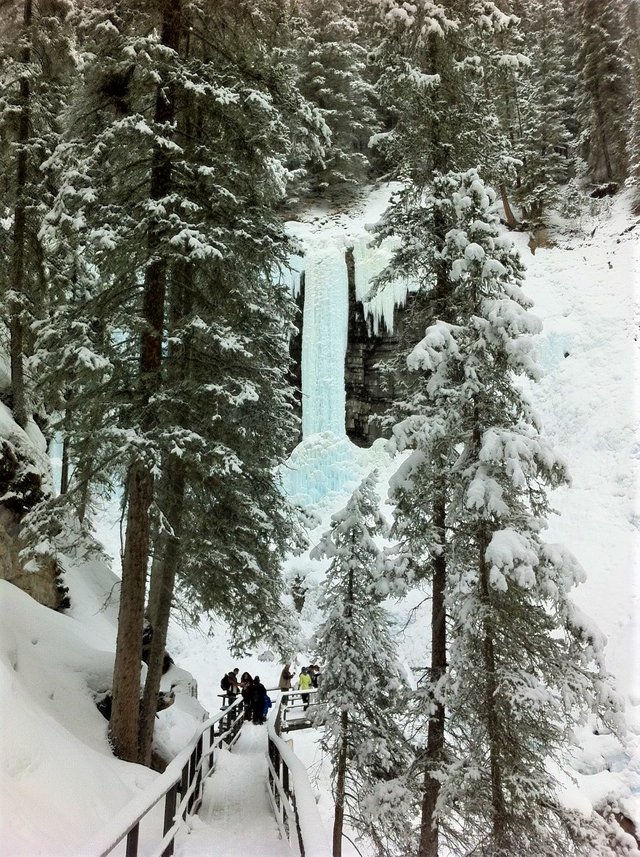 A very popular hike, through a canyon, leads to these amazing falls.
Balls Falls, Ontario, Canada