Definition of beauty #amazingnature
Namaskar 🙏
How are you all? Hope you all are doing well and enjoying yourself, if not just take a deep breath and spend some time with nature.
Here is my entry for the contest #amazingnature #01 hosted by @adalger.
---
beauty is in the eyes of beholder.
Nature teaches us many lessons , like keep patience, always spread joy , happiness and positivity. Nature is the creation of God and we all are fasinated with nature's beauty , nature has a great healing power. Most amazing thing is that no matter what kinda of thing it is, all looks so beautiful.
Look at this tree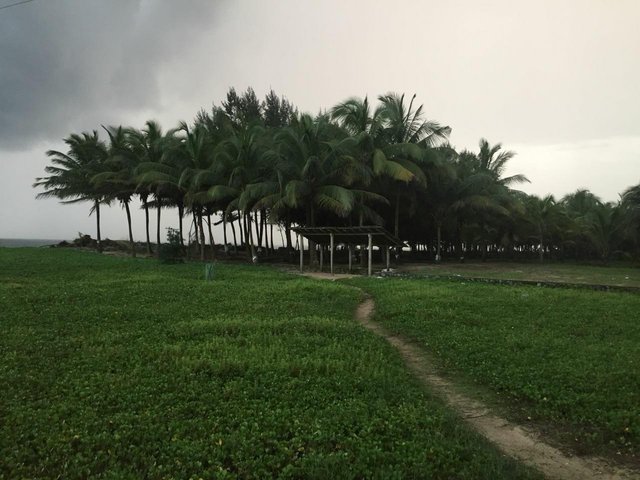 Now look at this tree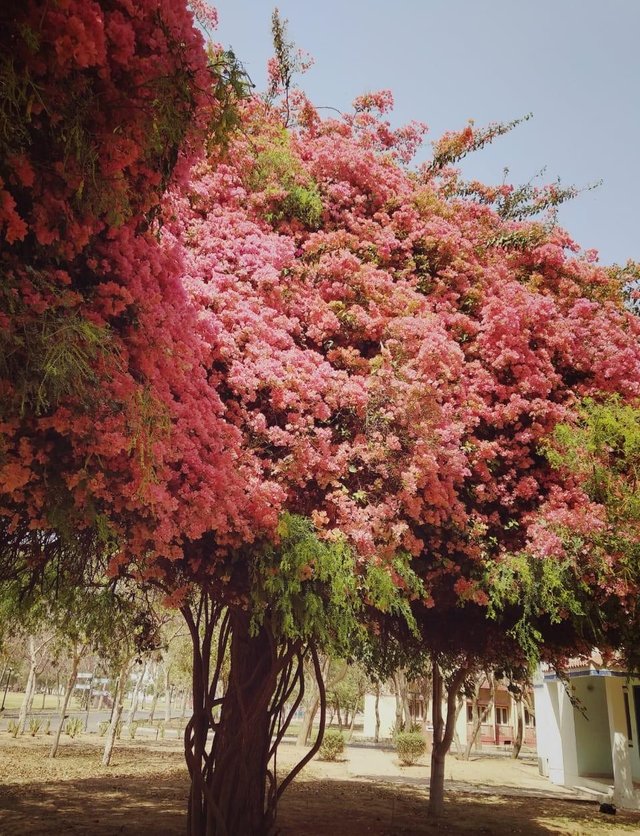 Both are so beautiful even both creation, shape, colours are different but both are beautiful at their own place.
it's shows that there is no parameters to masures the beauty. Everything is beautiful on their way, it's totally depends on our perspective.
Like this we human are also the creation of God and we all are so beautiful in own way.
There are no parameter to measure the beauty, we need just a pure heart which contains lots of love and positivity and a wide smile ,nothing else.
But irony is that we are obsessed with fair skin color and some other standards. I saw that we set some standard to measure the beauty, like some consider lighter skin tone is more beautiful than darker skin tone. It is compulsory to see thin if u want to look beautiful. ( Stay fit is good for health not for beauty)
Who decide that standards? We human, no one else.
There are many discrimination based on skin color, even in schools, fair-skinned child being given lead role in any drama or group dance without considered the impact of these discrimination on those child's heart and mind. Children feeling inferior due to their darker complexion.
Studies show that colour-based discrimination, and any other, may result in the child growing up with low self-esteem , inferiority complex and so on. They become (usually a girl) being under-confident and timid.
You can see many fairness creams and product in the market. even in the case of marriages, a person's skin-tone often become a key determinant of how "good" a match they will get. Pick up any matrimonial section and visit any site you will find that:
Wanted a fair, well-educated girl or boy.
I ask why?
Don't they deserve good partner?. Is there any crime to have dark complexion. They bring up to listen one dailog; who will marry u?
And one can easily rejected other one because of her dark complexion without considering other factors.
how did white become the superior skin colour.
Just want to say that don't make any discrimination due to that stupid reasons.
and it's only Oye thought and perspective. As I said earlier everyone is beautiful. Beauty is in the eyes of beholder.
The thing is that you can't control anyone else's behavior but your own.
So love yourself, do whatever u like and being confident. Believe me we all are so beautiful:-)
---
Aahaaa...I just try to connect my point of view with nature and this contest, so that I can spread this message. Hope you will understand.
---
And thanks again @adlegar for this amazing contest.