Zinnia, Mystic Rose, Paper Flower in Nature Motivation Show - #5 - Shrubs / Büsche
Thanking the opportunity offered by the friend @adalger to publish through his window, Amazing Nature, I present our reader friends...

ZINNIA, MYSTIC ROSE, PAPER FLOWER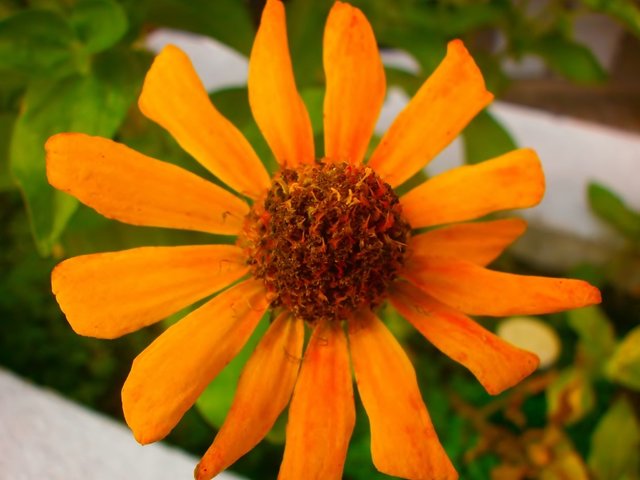 Beautiful ornamental plant with colorful flowers. It is also known as quarantine, to be fashionable with the current situation by le Coravid19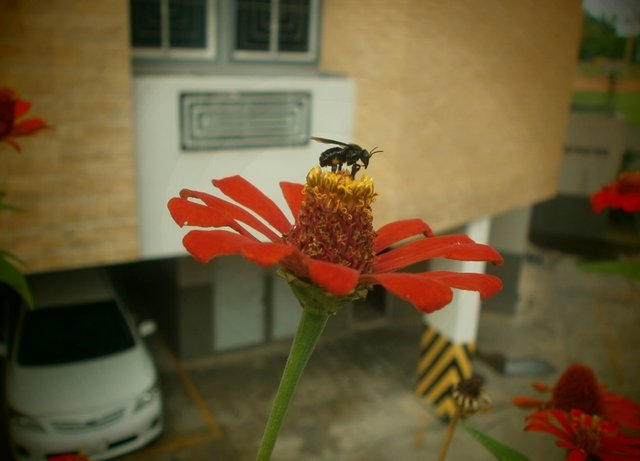 Its flowers are frequently visited by bees and butterflies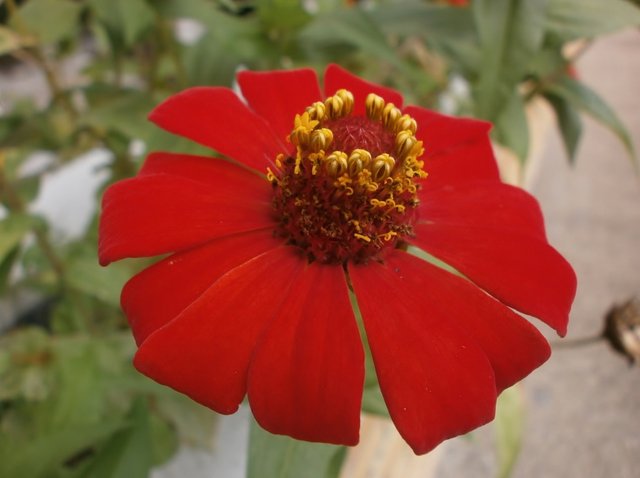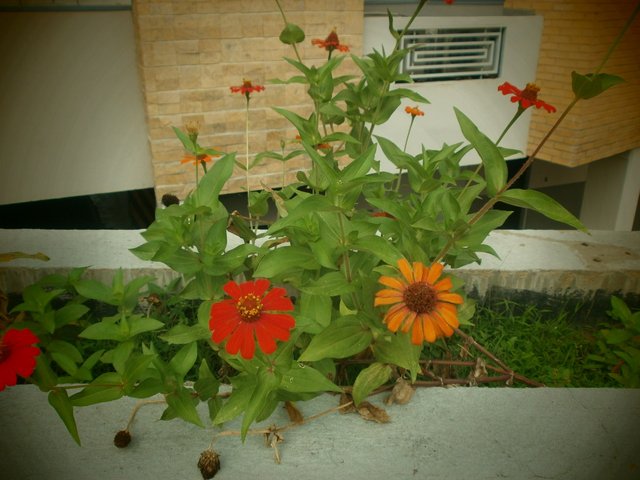 In the same plant you can see the variety of colors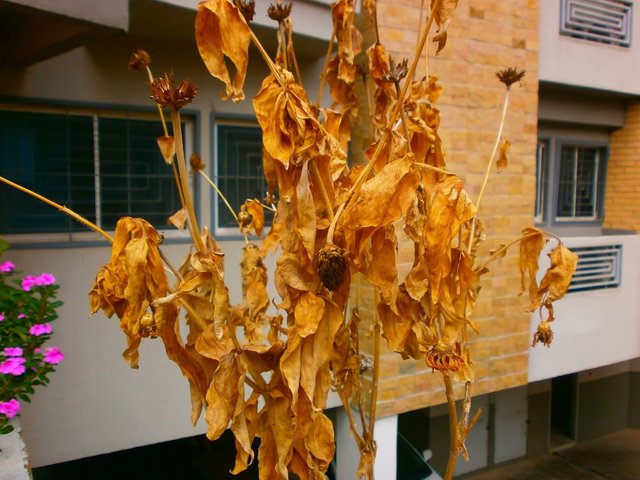 Even in her death she is beautiful!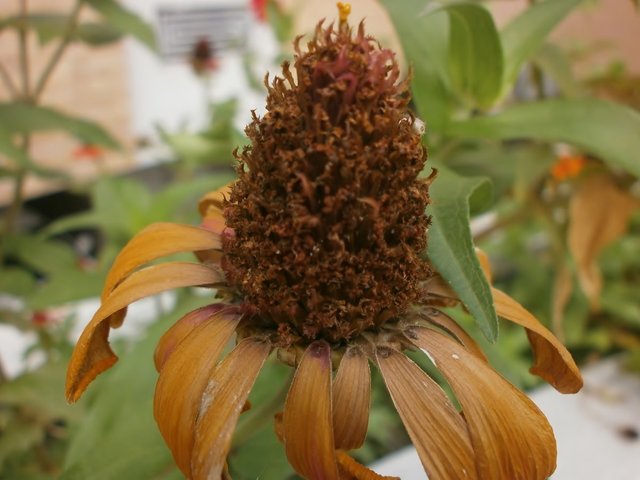 Original photo support by @oizaguirres
Zinnia is a genus of annuals and perennials in the family Asteraceae, originally from dry grasslands in an area extending from the American Southwest to South America, but especially Mexico, where it is known as guadalajara; [quote required] notable for its solitary flowers that come in a variety of bright colors. Its common name is cinia.


In 2016, it was grown and flowered on the International Space Station and advertised as the first plant to flower in space,2 although decades earlier (in 1982) Russian astronauts had already made a specimen of Arabidopsis flower.
---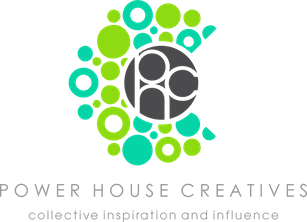 )

(