5 Amazing villages of India.
Hlw guys how are you? i hope all of you are fine. So today i want to share with you 5 Amazing villages of India.
There is no shortage of amazing things in a great country like India. In India, you will find some amazing and strange things everywhere. You have hard about the historical heritage, temples and beautiful place, but have you gone to such villages which are famous due to their specialities. If you want to fell some different type of travel experiences, then you should visit these villages.
A village where everybody speaks in Sanskrit.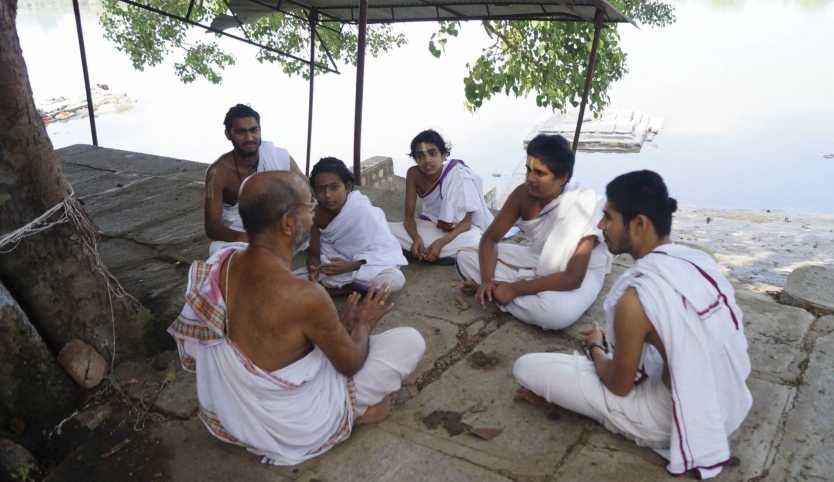 Image.....http://procaffenation.com
Today, India's one of the official language is Hindi, also facing the problem of identity. The village Mattur is only about 10 k.m. away from Shimonga town of Karnataka, situated on the banks of Tunga river. Here, everybody talks in Sanskrit for day to day communication. The people of the village speak Sanskrit from ancient time. Children, old man, young people and women - all very easily speak in Sanskrit. People from the Muslim family living in the village also speak Sanskrit fluently like others.
Village of twins.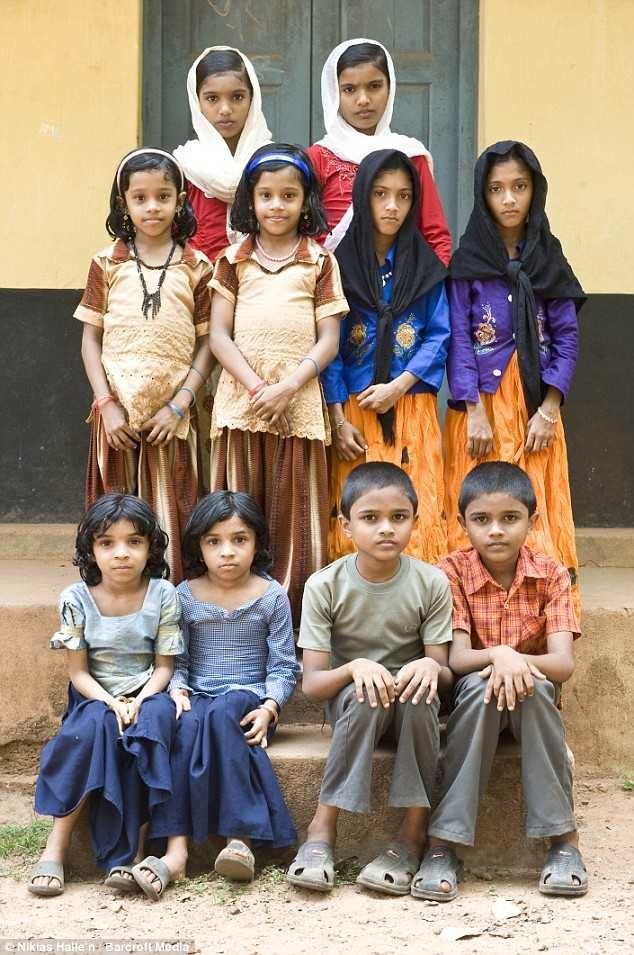 Image....http://dailymail.co.uk
Kodinhi, a village in Kerala's Malappuram district, is known as the village of twins. At this time there are about 350 twins, which range from newborn to 65 years of age. If you talked would statistics, in every 1000 children of the world, 4 twins are born. But in this village 45 children, twins are born on every 1000 children. You will find everyone twins in this village.
This village is called God's own garden.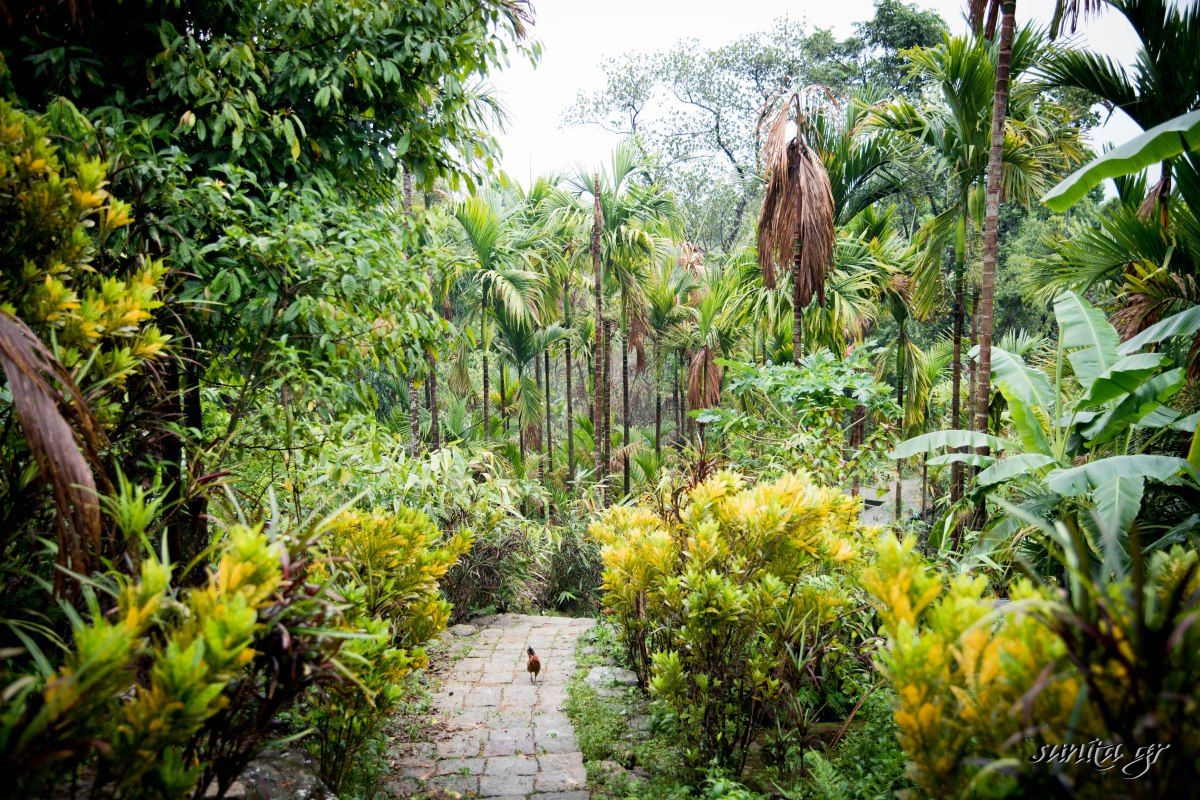 Image...http://thevisastampcollector.com
Our country is far behind in cleanliness, but there is a village in our country that is the cleanest village in Asia. This village is called God's own garden. This village is Mawlynnong village, which is 90 k.m. from Shilong of Meghalaya and indo-Bangladesh border. This village is in east Khasi Hills District. Along with cleanliness, this village is also number one literacy. There are 95 families, whose main cause of survival is betel nut. The literacy rate of this village is 100%. Most people here speak English. Here people stone the garbages in the bamboo dustbins and collect them in one place and use them as fertilizer for agriculture.
The village is a true example of 'Ram Rajya'.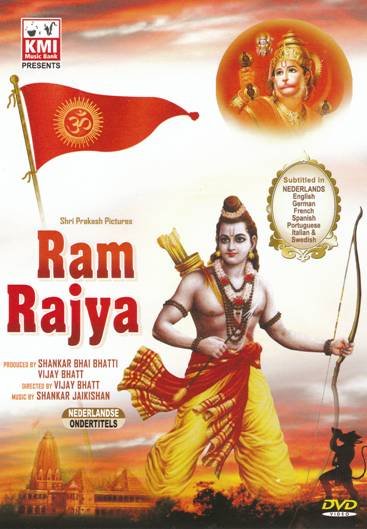 Image....http://andhraportal.org
Saturn Shingnapur is a village in the Nevasa taluka of Ahmednagar district of Maharashtra, where there is no door in the house of the people, even in the shops of the people there are no doors. There is no fare of being stolen precious things. Despite this, no case of theft has been reported in the village. This place is world famous for Shani Temple. People of the one who attempts theft.
A village which earns crores of rupees by tomato crop.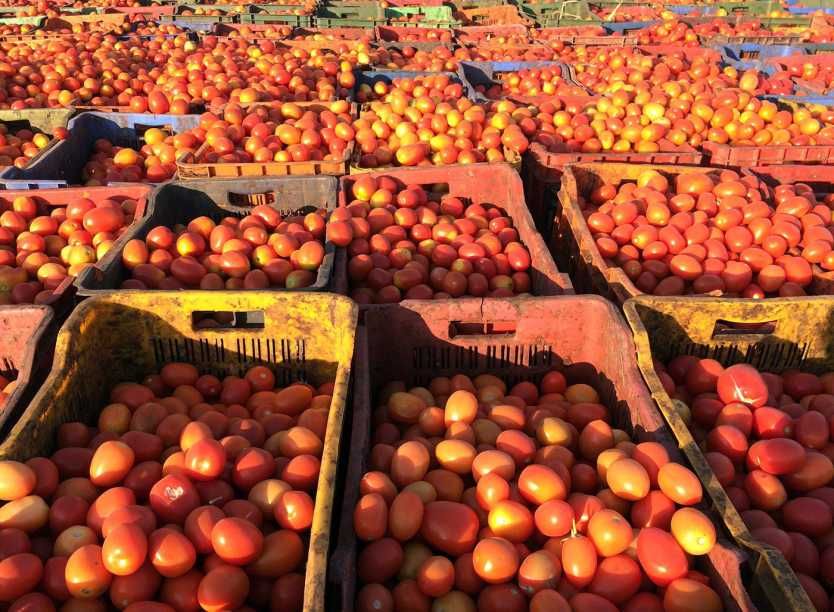 Image....http://scroll.in
A village in UP is recognized throughout the country due to its speciality. The name of this village is Salarpur Khalsa which is a small village of jyotiba phule Nagar district. The population of this village is around 3500. The reason for the popularity of this village is tomatoes. Tomato cultivation is largely in this village. If you talk about business, then there is a turnover of Rs 60 crore in five months.
That's it, guys. Hope you like my article, if you like please hit the upvote button and share with your friends.