EUR / JPY Maintains Negative - Analysis - 15-2-2019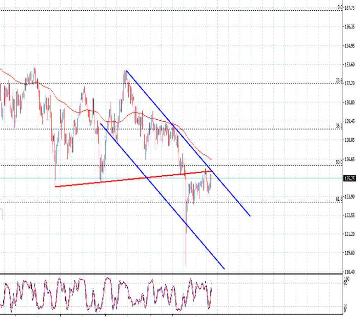 The pair has maintained its negative stability with its fluctuating volatility without resistance to the descending channel, which currently extends around 125.65. To resume the negative attack, the price needs a strong negative momentum to hold the downside barrier at 124.20 and then wait for the main target around 123.50.
We reiterate that a break above the resistance of the descending channel and a positive close above it would negate the negative outlook and start building strong bullish trades that could push it towards 126.20 and 126.80 respectively.
The trading range expected for today is between 125.65 and 124.20
The general trend is expected for today: the resistance is steadily falling