I lost my best friend and $454,000 in crypto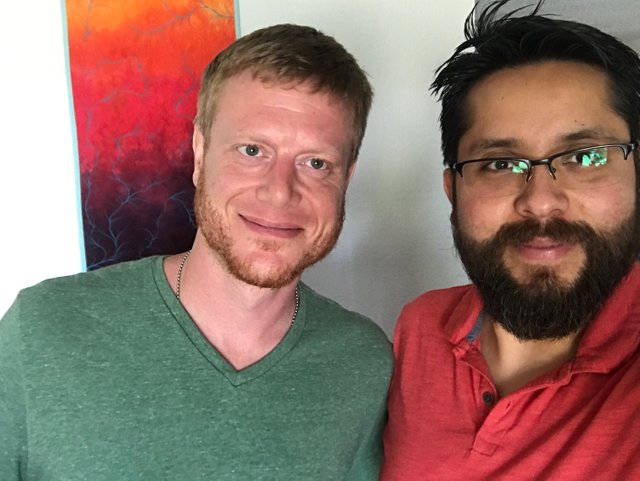 This is me and my best friend, TJ Page. He is from Ann Arbor, MI and we became friends through a friend who connected us. We hit it off great since we shared the concept of shamanism AND libertarianism. Two concepts that 7 years ago were not even remotely connected by many, especially in the mainstream.
TJ would become my shamanic teacher and helped me tremendously understanding botany and some realms of consciousness, even during sessions I would take. Theo and I would counsel each other on a number of things, from love, relationships, money, and crypto, which I basically had to twist his arm to get into years ago. He was about two years older than me and fulfilled that role of brother I did not really have since my own brother is 15 years older than me and was more like a second father to me.
He is in fact a strong influence for me to also be in the Mitragyna Speciosa market, that has allowed me to help hundreds of people and pull in a little side cash.
At some point, after the M. Speciosa sales were getting good, I asked him to help me out by saving some money for me so a) it was not in my reach to spend, and; b) my wife would not know about it and would not find a purpose for said extra money. He agreed wholeheartedly and I would send him about a thousand dollars a month for several months. He diversified us into ETH, LTC, and other coins and he got inspired to make good gains as he saw how what I sent him was growing like weeds.
Theo had retired from selling M.Speciosa at age 34 and was basically just traveling the world and surfing in Jaco, Costa Rica. The last time I saw him was when he came to my birthday party in June and then he went to Jaco again, where he died from an overdose. When I heard the news coming from his girlfriend, I felt destroyed and cried like I have not done it in a long time. I had lost my best friend, the guy I would text with daily and call on a regular basis and meet to share life. This man was gone forever!!! As soon as I got off the phone with his gf, I called his mom and we both cried and shared a moment. I still have connections with TJ's parents and text with them often.
If you have kept up with this post, you'll realize the fact that my story has a double whammy... I lost my best friend AND our mutual crypto fund worth a lot of money. This is in reality a difficult talk to have with you all. At the expense of looking like a bum I will ask for your help to get back any of that hard earned money if you feel like chipping in.
This money is what has been helping me do my activism without having to ask for money... This money has been what allows me to travel and do presentations at conferences because the vast majority of them do not pay. This is really to help me continue my activism and focus on it greatly as I have for the last 7 years or so.
Thank you for reading and for your generosity
Luis Fernando Mises
Bitcoin Core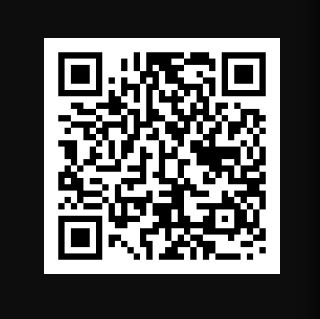 Ethereum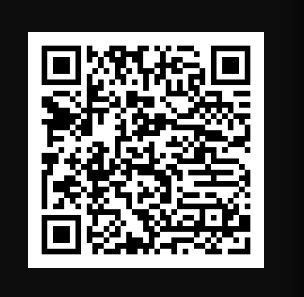 Litecoin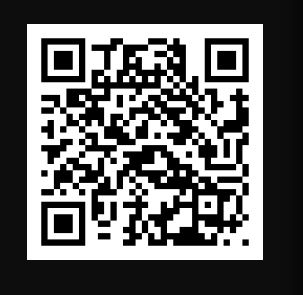 Dash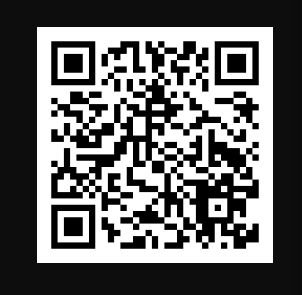 Bitcoin Cash