Haus Coin 8/29 Update: What is Haus?
Haus Coin is a Decentralized Housing Marketplace.
The Marketplace
will allow individuals from all around the world to submit designs.
Users can select from these designs (once approved). When a Haus is built, the designer will earn a commission.
After a design is selected, and payment has been secured, work order will be sent to a manufacturer.
Structures will be built, shipped and then assembled on site.
With modular design, a Haus can be assembled same day, completely removing on of the biggest hassles of a construction project ... the construction project.
We dream of
a bustling marketplace, with individuals from all around the world submitting designs.
Open source design will bring constant iteration, creating cutting edge ideas that offer the consumer the best possible options.
With stream lined logistics and cost savings savings created through decentralization, the Haus marketplace has the opportunity to completely disrupt the housing market.
It's a lofty goal
but someone has to take it on. The current housing market is broken, with the majority of new housing falling into the high income bracket.
At Haus, we want to design Haus's for the people that will actually be living in them, not for an unknown investor.
Rather than an expensive mortgage, we want to design Haus's that empower you to live more freely.
One Of Our Designs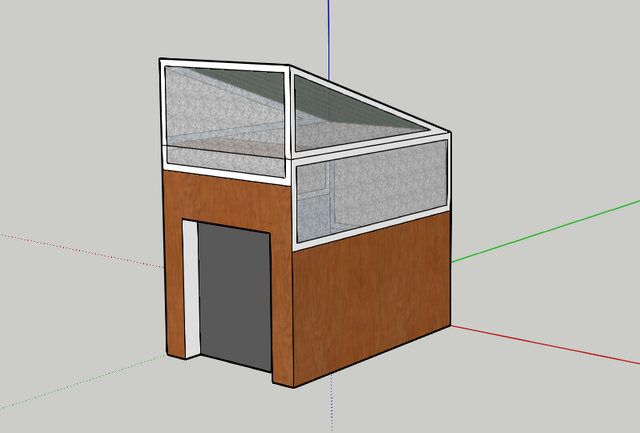 would you live in me?

Thanks for joining me on this journey, would love to know any ideas/ feedback you may have, otherwise stay tuned for more updates.