Ayahuasca: The Anarchist of the Plant World: Macey Tomlin's Anarchapulco 2017 Speech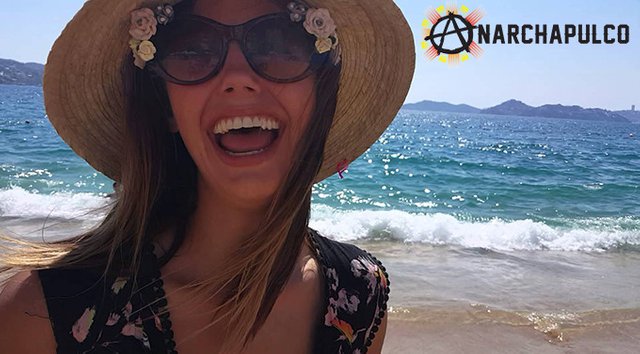 At last year's Anarchapulco, Macey Tomlin gave an insightful speech regarding her experience with Ayahuasca.
Macey had felt depressed and rather than taking anti-depressants decided to take an alternative healing path by using psychedelics to dig deeper into her consciousness and resolve the issues.
Macey talks about the plant's attributes and how it has a strong 'female' energy which has the capability to remove 'blockages' in the body.
It's a very interesting perspective and journey that she took. If you want to hear her entire speech from last year's conference you can watch it in full here:
And Macey will be a returning speaker this year and likely involved in the Wellness retreat which will commence in the days before Anarchapulco and terminate with an ayahuasca ceremony before Anarchapulco officially begins.
So if you're interested in trying Ayahuasca and want to have a chance to talk to someone who has first-hand experience, come down to Acapulco this February!