Train tickets!!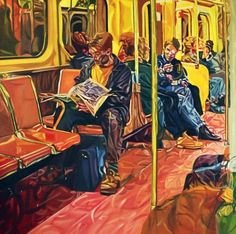 I've never travelled any significant distance by passenger train (hoboing in dangerous ass freight trains doesn't count)...and I've been a ton of places and traveled hundreds of thousands of miles. But for whatever reason I never seriously considered trains, until yesterday.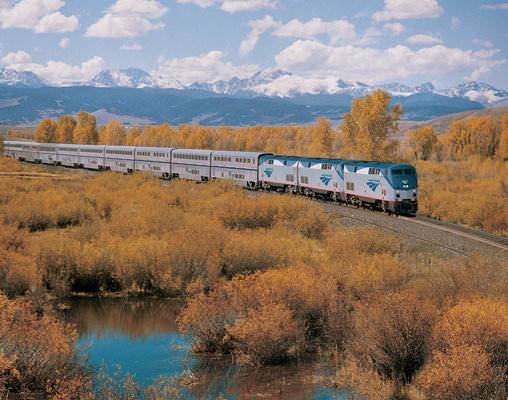 I recently made a deal that has landed me a budget and a design to buy and build a small collection of natural beach houses in Mexico.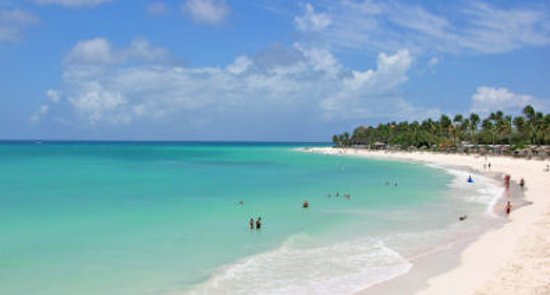 So... yippee! But I want to make the sickest houses I possibly can and that means no two day bender in Tijuana, no Mexicali blues, just get in and bust a motherfucking move.
Plane tickets were outrageous, even just to Yuma or San Diego. Even bus tickets get gouged around the holidays (what is wrong with you America?). But train tickets....train tickets were fucking reasonable! Half the price of flying, and I get the added bonus of dapping through the Rockies for the first leg, and down the Pacific California coastline the second leg.
I am so damned stoked...I only wish I owned a suit and tobacco pipe....and some leather bound books....as it is I'm just another dirty hippy getting the fuck out of America (again) but this time to put down some roots somewhere.
Maybe I'll post again tomorrow, maybe I'll see y'all again south of the border. Either way see y'all soon!