Anarchism or Extinction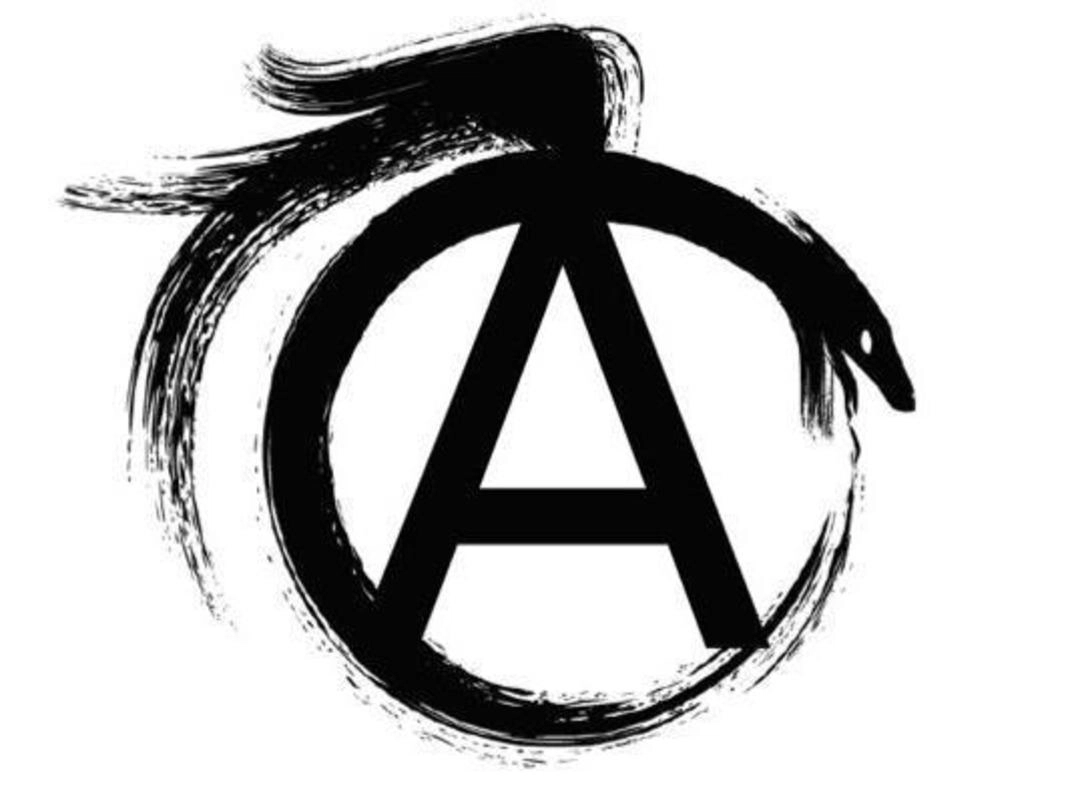 Every time I argue an anarchist point with most people, I am met with this silly bromide: "this is the reality you live in, and what you want is a fantasy."
First, no joke. I know this is the reality we live in. That is precisely why I am working to alter your belief that this reality is acceptable and moral. The fact that you praise and worship this reality is a sign that you need to work on adjusting your thinking to a less violent and more mutual philosophy. That way we can both work together to create a world that is safer and more nurturing for our children.
Right now, this reality that you accept is based in child abuse and rampant violence against everyone. No wonder the younger, intelligent generations are so hesitant to breed. All of our posterity helped build a community cold hammered out of hatred and ape-like force against everyone, which is a world not compatible with the rearing of the young.
Second, what I want is only a fantasy in your mind because you've become so dependent on and comfortable with what you see as truth, that change has become too terrible and scary to contemplate. Try to look at the core of this reality, this anti-human culture that surrounds you, and let the brutality of it wash over you. If you can observe it objectively for even a moment it will help you to understand the anarchist position. It will help you see why anarchists want a freer world, and why it makes more sense to change.
And you know what, it's inevitable that this change will occur, because so many people are sick and tired of all the nonsense. Just accept this, and start looking at more peaceful solutions to problems, because one day it will be upon us all.
It will be anarchism or extinction.
Sterlin Luxan is a visionary thinker, cryptocurrency junkie, connoisseur of psychology, an MDMA high priest, and the Mr. Rogers of Anarchism. He is the Communications Ambassador for bitcoin.com, runs a consultancy business in the crypto space, and public speaker. He created the doctrine of relational anarchism and contributes to many causes in the thriving liberty ecosystem.