Android Wear receives a crucial upgrade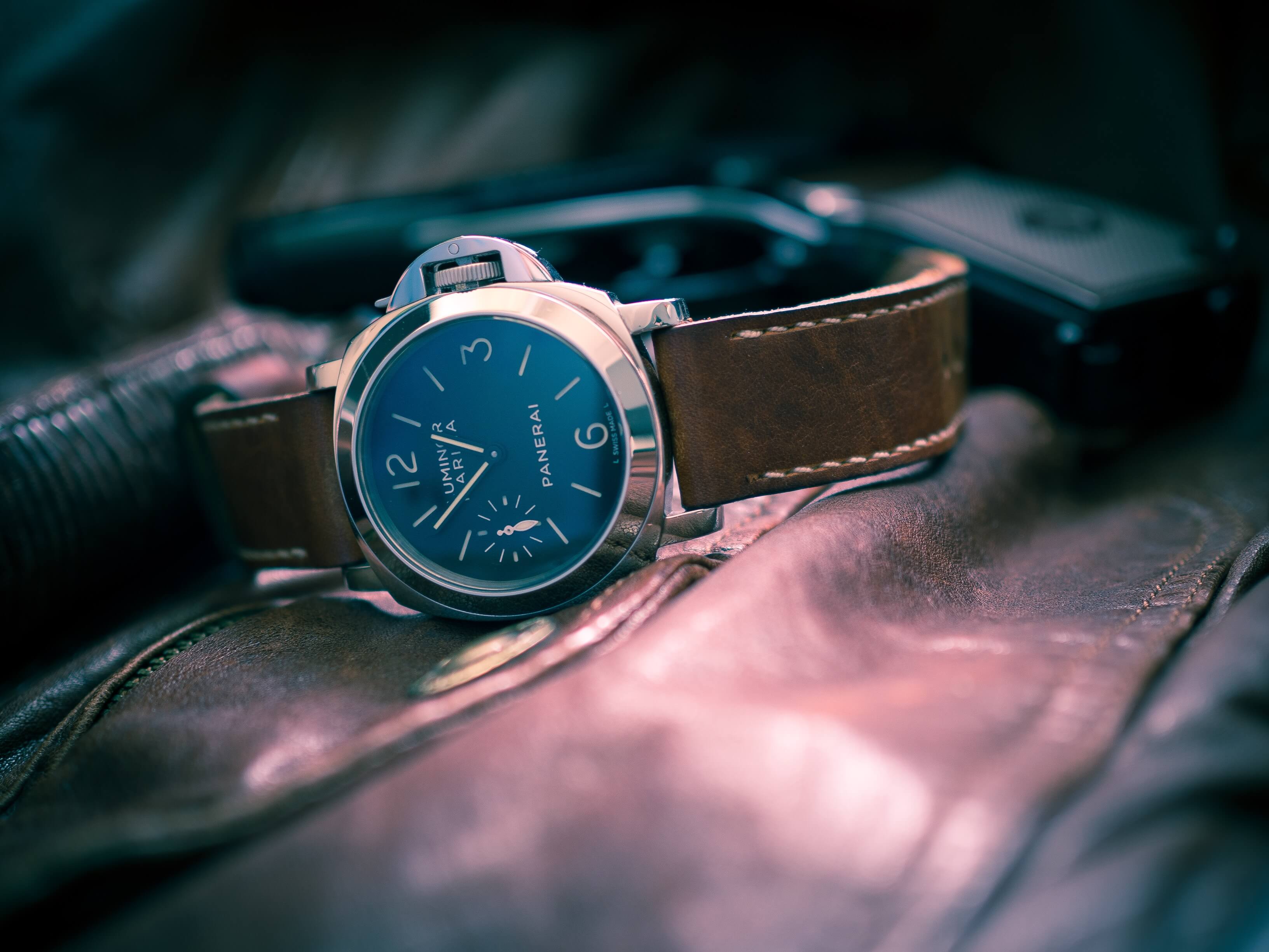 Recent developments from Qualcomm have possibly revitalized the android wear program.
The new chip off the old block
The new chip that Qualcomm has provided with smartwatches in mind is labeled as the successor to the Snapdragon Wear 2100. We can speculate that the company is taking the platform seriously due to the directive towards multiple chips and how they are stating it is built from the "ground up" for its platform. The main benefits that this chip brings is that it allows a more efficient performance/energy ratio in a smaller package. This ultimately leads to the watch being used
as a watch instead of something dead on your wrist
. It manages to achieve this by switching away from the 28 nm process into something more modern. Fitness watches will be equipped with specialized versions of the chip that will be equipped with GPS. Wi-Fi and Bluetooth will be included by default.
How does this help the platform?
Like I pointed out in a previous
post
, Wear OS suffers from an image and use case issue. When I use myself or even one of the constant posters on reddit as an example, I see lackluster results that don't have all the essentials such as NFC or even LTE options. There's even no cohesive marketing campaigns for most of these products, while its in your face ads for the competition.
With this directive, I don't see manufacturers bowing out because they have more options for chips instead of a stagnant platform such as a snapdragon 400 with tweaked sensors. Manufacturers will now be able to find the most cost effective solution for their specific model because GPS are only on a specialized chip for more rugged, sportier options. You wouldn't take your rolex daytona to the gym right? That's because it isn't suited for that. Now you can have cheaper, more svelte offerings for the night on the town and beefier, feature-filled offerings for a jog or swimming.
Conclusion
I'm glad Qualcomm is taking this platform seriously. With this I can see manufacturers feeding off this initiative, hopefully it might make
manufacturers come back
. These chips can possibly allow watch manufacturers to profit more and to actually have a more memorable experience waiting for their customers.
Photo by Dmitry Nucky Thompson on Unsplash

Check out my other work related to android


♕ https://steemit.com/android/@cwise009/enough-storage-to-last-a-while-in-your-pocket

♕https://steemit.com/google/@cwise009/the-impressions-of-the-acer-chromebook-tab-10-and-the-significance-behind-it
♕
https://steemit.com/android/@cwise009/wear-os-a-tone-deaf-rename-or-a-possible-solution
Check out my merch
♤ https://etsy.me/2pD0qzW ♤
Donate Here
ECC: EPSrxPfqaLrAnuF5n8J7rNCN3xnJhnd3Kz