Treble is paying off for android!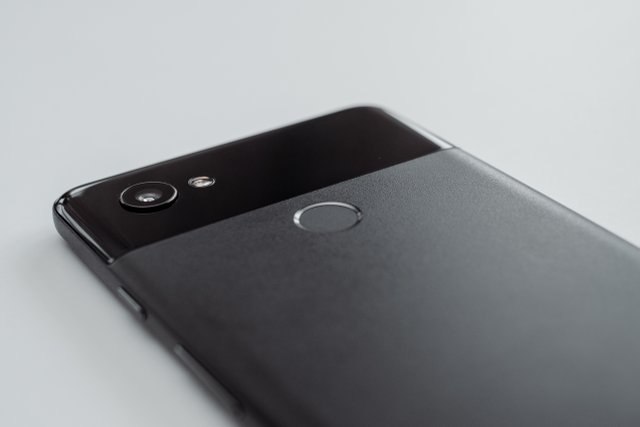 Looks like fragmentation is on its way out for Android! I wonder how Apple will start off WWDC now?
How is this being carried out?
We are seeing the results even now with the beta of Android P. Prior to this release every beta from Google was reserved for the Nexus and Pixel series. Now,
popular alternatives such as the Essential phone, Nokia 7 Plus, Sony Experia XZ2 among others.
This trend will certainly expand due to treble support being mandatory on any device on android P so you might see your device there in the future. Because Google has a policy that won't allow devices releasing in the future to release with a previous software version after a certain amount of time then all OEMs will be able to participate in theory!
What is Treble exactly?
Treble is, simply put,
the solution for android's biggest problem
. In the past an Android update took quite a few trips before showing itself as an update to your phone. First Google would send the code to the various chip manufacturers to implement their specific drivers and make sure it is usable. Following that, the Android manufacturers would take the update and apply whatever themes and features they have in store for that particular device. Finally the update is passed along to the phone carriers to test the compatibility of their network and
then
pass it along to you (
Hint: get an unlocked device to skip this part
). As you can guess, this takes a while unless you use a pixel/nexus. It has been noted that it takes around 3+ months for a device that goes through this process to receive the update and in some cases the rumors of
the next update are circulating by the time you see a new update
!
Treble simplifies this by breaking apart the OS from its dependence on the vendor additions by adding a "Vendor Interface" that will allow the software and the hardware additions to plug in with an ability to work from the get-go. This allows the the other parties to work on the update at the same time because the hardware vendors are not holding the code from Google hostage anymore. Treble also deals with HALs (Hardware abstraction layers) independently, breaking them down into components such as the camera, audio, Wi-Fi chips etc. and Google lists them in a database to see if they are still able to be utilized in future Android releases. Therefore, this also saves the manufacturers money because they will only need to utilize what's already supported and make something new through the "Vendor NDK" to make their own HALs.
Conclusion; Real change is here
With this initiative,
OEMs have little reason to not update a device, doubly so if they have a popular device
. There is now a price and time reduction thanks to Treble so at the very least they can't cop out of an update they promised like multiple manufacturers in the past did. Thanks to this being mandatory, it will soon be a race between manufacturers to provide stable releases in a sensible amount of time. Then us as the consumer benefit as we wont be buying 400+ dollar equipment that will be obsolete in a year.
Photo by Michael Mroczek on Unsplash

Check out my other posts relating to Android

♕https://steemit.com/android/@cwise009/yet-another-snafu-by-the-same-company
♕ https://steemit.com/android/@cwise009/android-wear-receives-a-crucial-upgrade
♕https://steemit.com/android/@cwise009/wear-os-a-tone-deaf-rename-or-a-possible-solution
♕ https://steemit.com/google/@cwise009/the-impressions-of-the-acer-chromebook-tab-10-and-the-significance-behind-it
♕ https://steemit.com/android/@cwise009/enough-storage-to-last-a-while-in-your-pocket

Check out my merch
♤ https://etsy.me/2pD0qzW ♤
Donate here to keep the momentum going

ECC: EPSrxPfqaLrAnuF5n8J7rNCN3xnJhnd3Kz
BTC: 1Lz7tBHxtRgw5LAcQ63jDCezZ9WHnmx2tc
DGB: DUEp4pRdcxhA2kz1LeriRrxMcZesReaQY4