Yet another snafu by the same company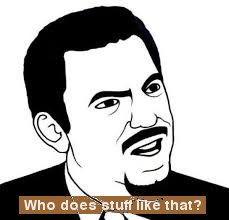 At this point whatever antics these companies come up with can't surprise me anymore.
Lenovo has decided to use the tried and tested "bait and switch method" to lure in potential buyers to their new phone. What they revealed to eager consumers was a rarity, an end to all bezels on a phone that have been plaguing screen real estate aficionados for years. This phone was supposed to be the evolution of the Xiaomi Mi Mix 2 and the iPhone X. This phone if conceived, would've put Lenovo on the forefront untill the end of the holiday season. But thanks to this "brilliant marketing strategy", they are now on the forefront for a different reason.
What product was the cause of this controversy?
The phone that has Lenovo in such hot water is the Lenovo Z5. Numerous sites picked up on it because the VP of Lenovo himself released the photos, as shown by
CNET
. Then, the renders came out and they definitely didn't help the situation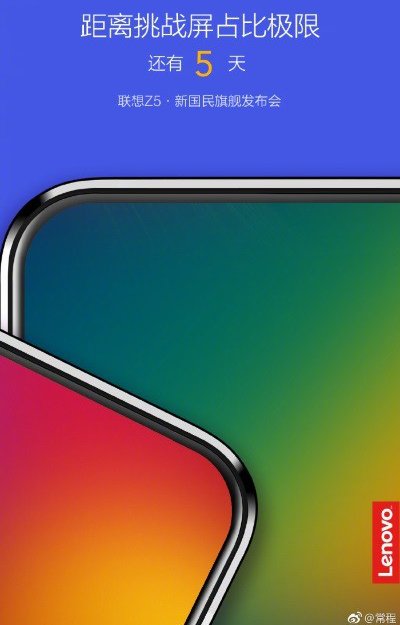 However, what was presented as the final product was different by a few millimeters, which ironically made it vastly different in the eyes of anyone remotely interested. It not only sported a thin bezel on the bottom but it has the controversial notch that is the current trend on newer smartphones. Basically the Lenovo Z5 and the marketing team lied to us on two fronts.
Note to Companies
The fact that people have to point this out when there are the products produced from
millions poured into R&D budgets is frankly kinda disturbing
. The fact that companies can't fully stand behind their products is sad because it shows they can't create hype towards a product organically. This type of misleading tactics would have a squeaky clean company backpedalling in order to keep their fans, so Lenovo doing this is far more ludicrous with all their mayhem surrounding the Thinkpad and Motorola products. Hopefully this teaches any business owner to only show what they want to sell and not a doctored up dream.
Render is from here.

Check out my other posts relating to Android

♕ https://steemit.com/android/@cwise009/android-wear-receives-a-crucial-upgrade
♕https://steemit.com/android/@cwise009/wear-os-a-tone-deaf-rename-or-a-possible-solution
♕ https://steemit.com/google/@cwise009/the-impressions-of-the-acer-chromebook-tab-10-and-the-significance-behind-it
♕ https://steemit.com/android/@cwise009/enough-storage-to-last-a-while-in-your-pocket

Check out my merch
♤ https://etsy.me/2pD0qzW ♤
Donate here to keep the momentum going
ECC: EPSrxPfqaLrAnuF5n8J7rNCN3xnJhnd3Kz
BTC: 1Lz7tBHxtRgw5LAcQ63jDCezZ9WHnmx2tc