Introducing @angry-man
Hello Steemit, I'm @angry-man.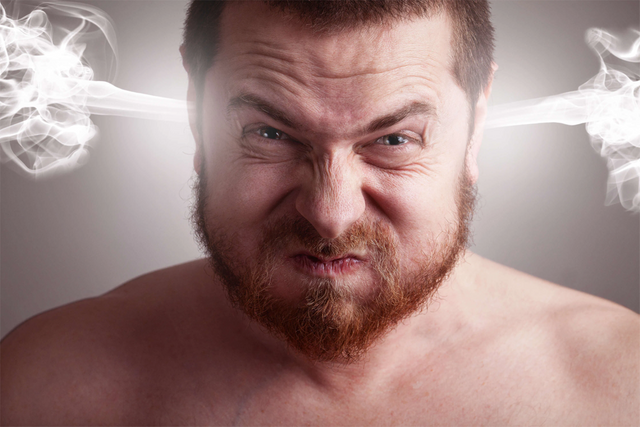 Lots of things make me angry so I am here to share some of my angry stories with you. Maybe you will be able to assist me in seeing sense and make me less angry or maybe you will agree and make me more angry. I expect most things will make me more angry.
It seems appropriate that I start by telling you how angry Steemit has made me already. I got so angry when trying to create my account that I had to get somebody else to create one for me. Supposedly IF YOU DON'T HAVE A MOBILE PHONE THEN YOU'RE NOT WELCOME. And this makes me angry.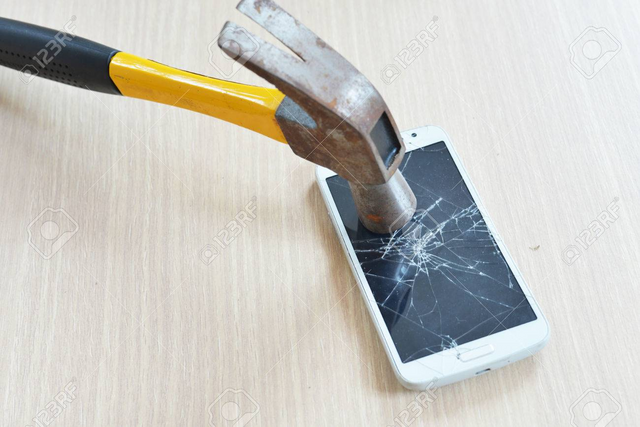 I've also been warned that I will not be able to post or reply much to start with and that this will probably make me angry too. My friend (who doesn't want to be associated with me on here) thinks I'll get angry when I want to withdraw any money I've earned. He seems to think everything makes me angry. It doesn't. This picture doesn't make me angry.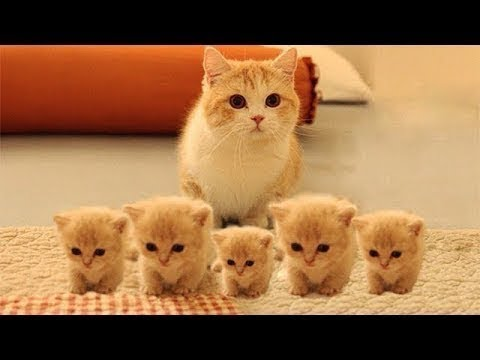 That's enough about me. I would say leave a comment and say hello but if I can't reply then there's no point.