Unique Animals
The uniqueness of the grasshopper tasting fresh fruit in the morning which is still wet with morning dew looks amazing and the leaves are always green in the morning.
Grasshoppers have their own characteristics with a greenish color and mixed with reddish black on their wings when flying, they look very beautiful.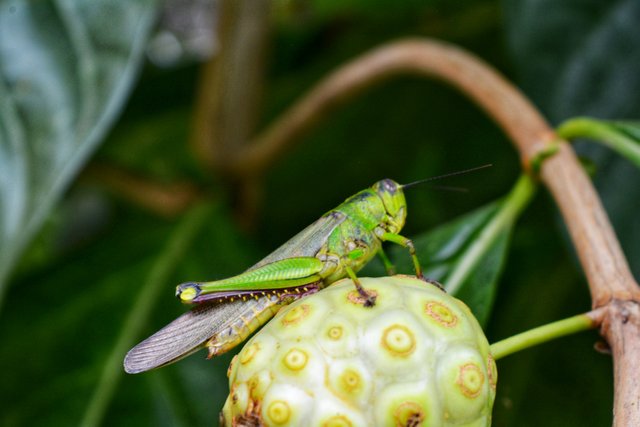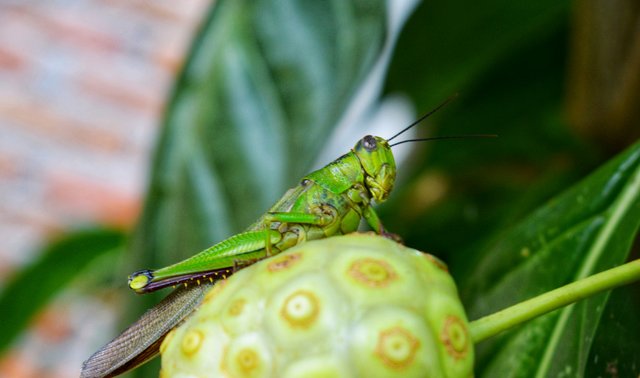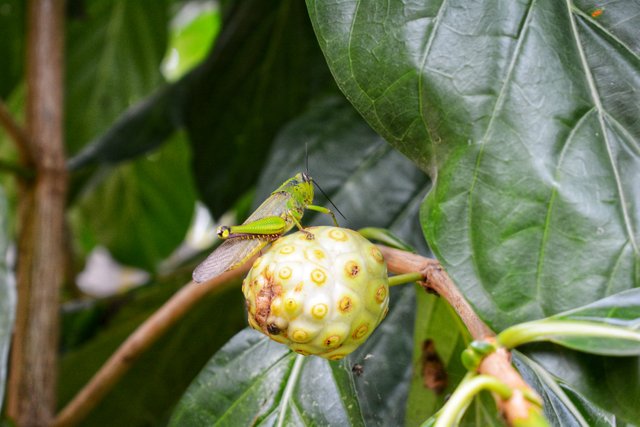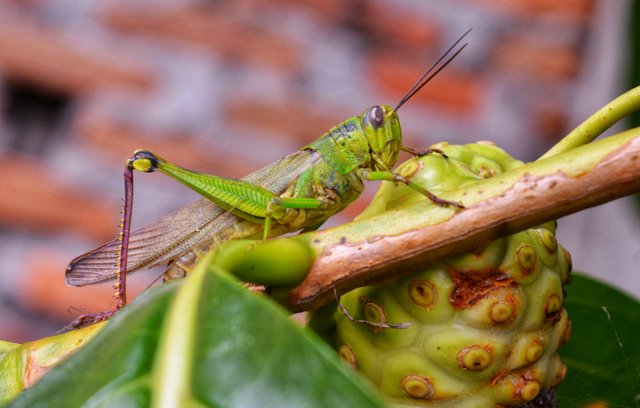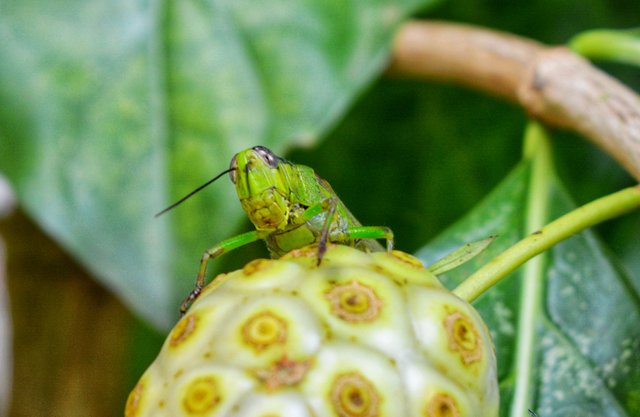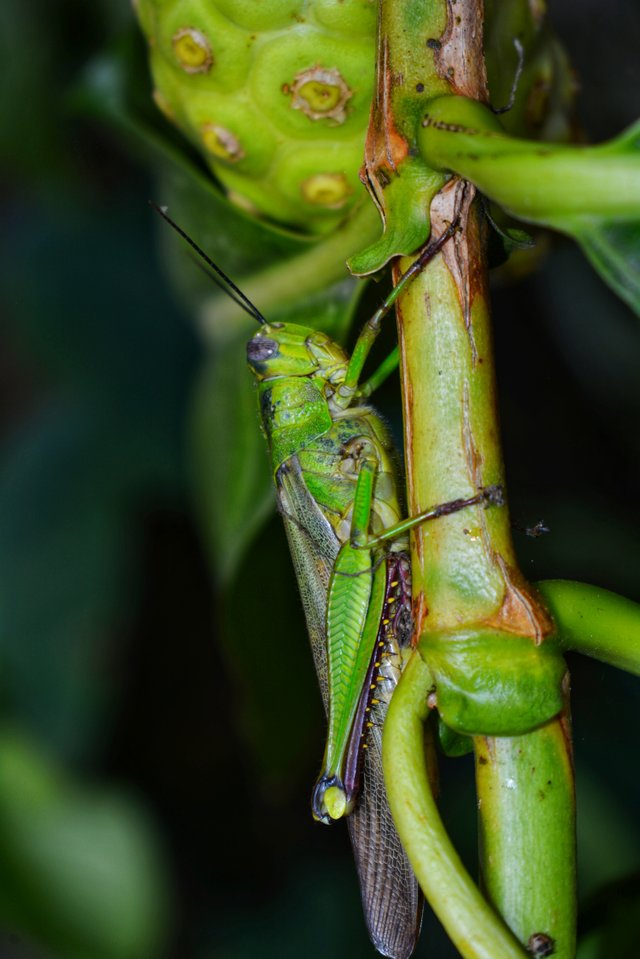 This is what I can post thank you for your visit to this blog.