Flying High

Recently I had a dream where I am collecting a lot of beautiful feathers... So many of them that it is hard for me to hold them all. Ever since, my work with feathers and ability to attract them definitely accelerated!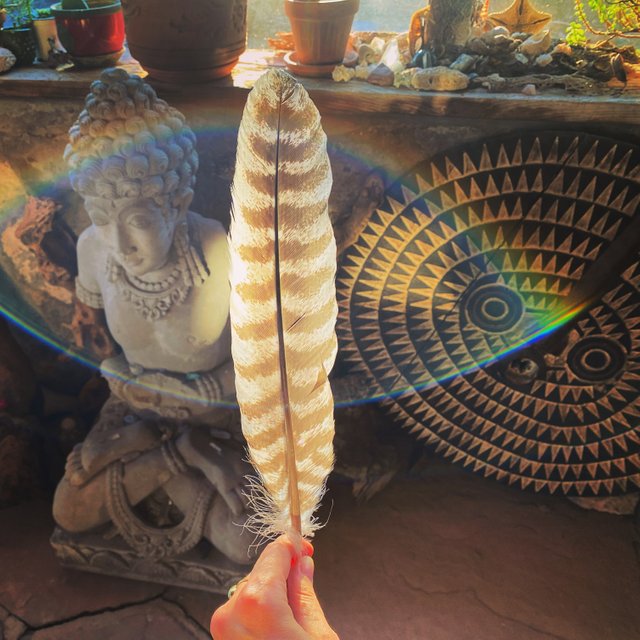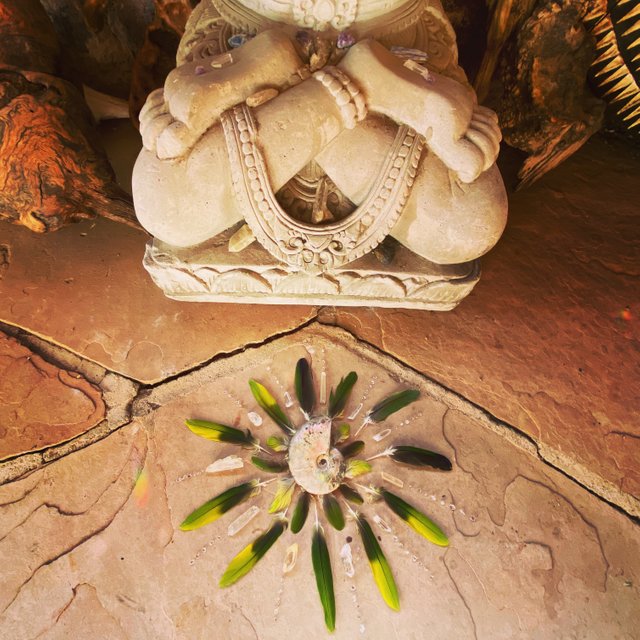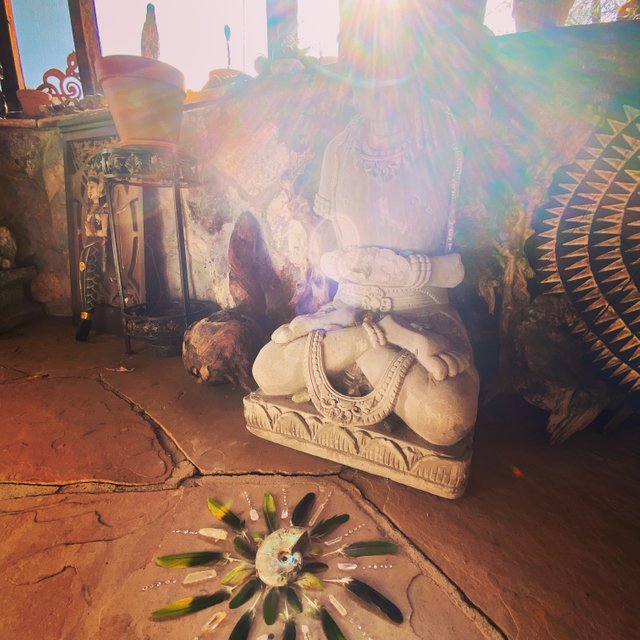 We are taking the flight!
Aiming for the stars,
leaving behind the rainbow trails,
creating beauty and magic on the way!