star on the beach
dim rays are present in the sand
the earth has a variety of uniqueness with all the contents that are in it, we really understand that.we as humans who fill life on earth also has its own uniqueness and we as a creature has the most perfect form.
if we look at the various animals that live on the earth with a variety of uniqueness, the kind that resides in each in the hemisphere by way of each life according to the place itself is a uniqueness that is presented to we can enjoy.
we have not talked about other natural resources that may not be enough time for us to discuss here, in the case of the creation of the earth and all its contents contained great math, and it all becomes the material science for human beings that are interconnected with all that to become an ecosystem great on this earth.
as intelligent beings we have a great responsibility to the preservation of this earth, we are not expected to be an enemy that threatens ekosisitem in that purpose. nature has provided the sea, mountains and other lands with different climates have a great benefit for survival on earth, especially for us humans.
Well, now we will lead this discussion to the sea. As we know the sea is a place of fish life and even various other creatures that we may not know and all that is the necessity of our lives from humans and some that become useless for the needs of human life in kosumsi, but they all become part of a binding ecosystem and are related to the survival of other beings even possible to us humans.
We can interpret this as chains that are interconnected with each other so from here we become the creatures most responsible for the sustainability and the destruction of all. so also a life on the land, whether high land or low land is the same thing we discussed about the sea.
In my post it displays a kind of living thing that has a shape like a star in the sky but has no light, this creature is unique, this animal lives in the sea but also can adapt on land though not for a long time.beaches and oceans Sumatra there is a very fertile life for this animal but I do not know how life or the survival of animals that have this star shape in other parts of the world.
and to date I have not yet known the benefits of these animals, at first glance these animals have no benefit to us humans, who are visible merely of the uniqueness of their shape alone
that we can enjoy.
nevertheless we can also take one small benefit of this unique animal in terms of its beauty that adorn the sand on the beach so that the main attraction for people - people who love nature.
now let's take a look at some photos below regarding sand stars.!
---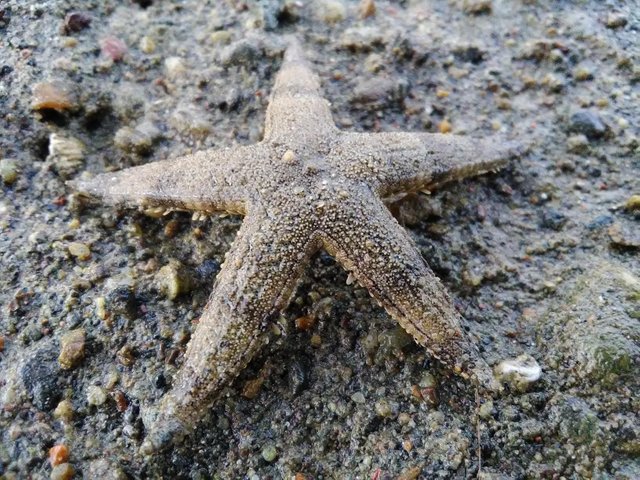 ---
* in this first photograph we can see all the shapes of this animal, and this is the normal position shown by this unique animal
---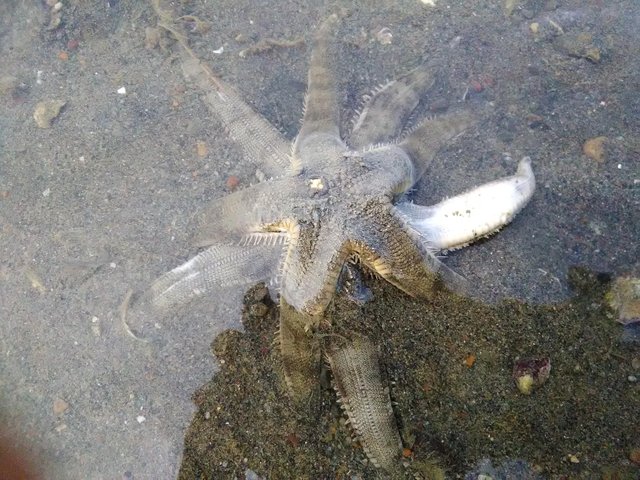 ---
* In this second photo we have a chance to see when the animal intercourse is, but I still can not be sure that this intercourse position in this animal show.
---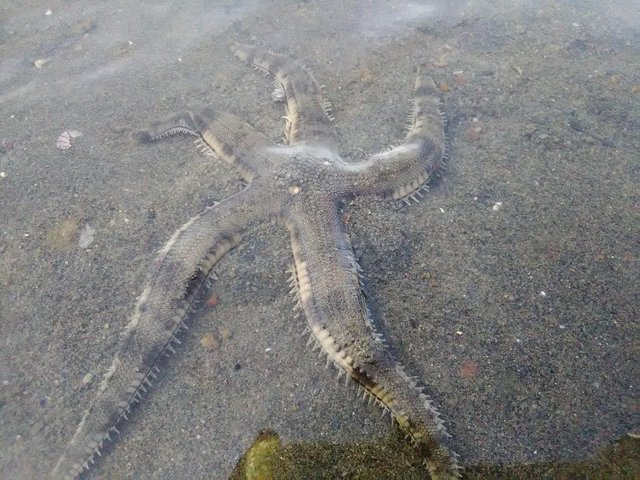 ---
* this third photo shows the abnormal position of this sand star, the reason is that a few feet of this animal is slightly cornering, and this position is very interesting
---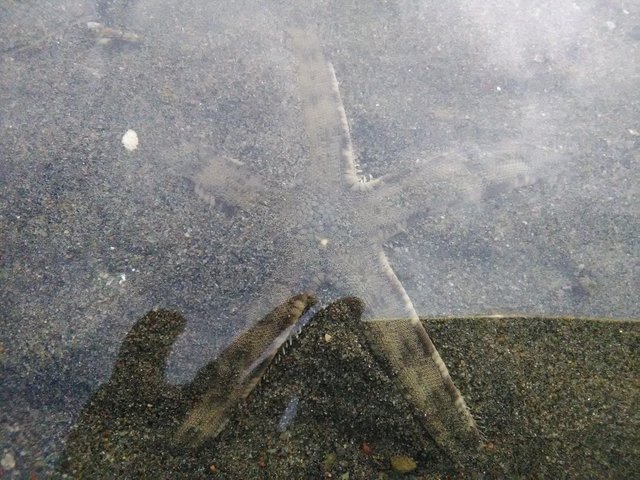 ---
* in this position looks very beautiful, this animal is in the water and shooting a little shaded
---