The blue whale: the largest animal in the world
The blue whale whose scientific name is Balaenoptera musculus, is the largest mammal in the world. It has a bluish gray color, being clearer toward the ventral region, however its aspect is heterogeneous and impresses a speckled coloration surface. Your head represents one fifth of the total size of your body.
It can measure up to 33.5 meters long and the maximum that has been reported is a weight of 190 tons.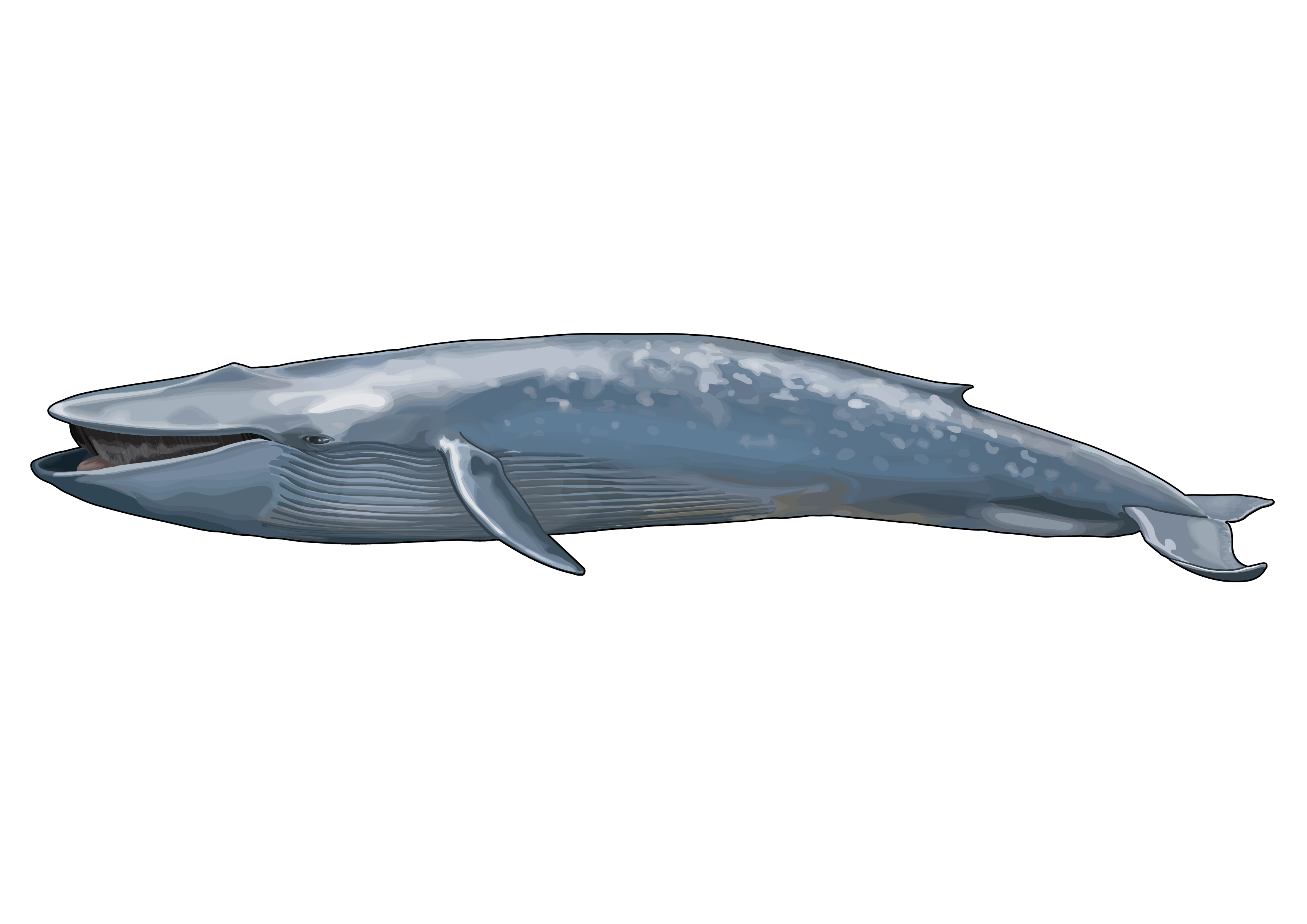 Fuente
It can be easily located in all the oceans, recognizing in the same three subspecies within which stand out:
Blue Pygmy Whale, located in the Indian Ocean and the South Pacific Ocean.
Balaenoptera musculus intermedia Burmeister, located in the Antarctic Ocean.
Northern blue whale located both in the Atlantic Ocean and in the Pacific Ocean
They are mammals that live in small groups (mother and young). They come in larger groups to the feeding areas. Among the blue whales they communicate through low frequency songs, inaudible to humans, but among them they can be heard about 4 thousand km away.
They feed mainly on zooplankton, which is nothing more than microscopic animals found in the sea, such as the crustacean Nyctiphanes simplex.
Many years ago the hunting of blue whales was a great concern for this species since it significantly decreased the number of mammals worldwide.
Know your environment and help us maintain it.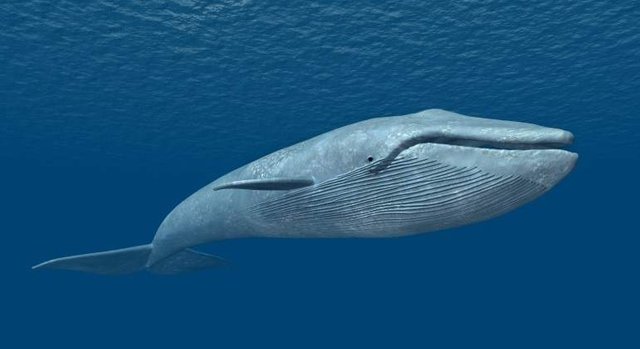 Fuente