Crime Scene Investigation: whodunit 🤬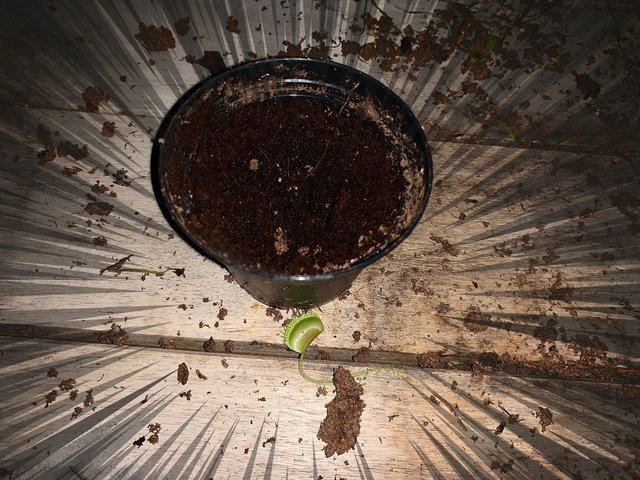 I woke up early this morning and open the curtains, and I saw this horrendous murder scene 😱 😱 😱
WTF! My Venus was killed. I didn't kill her. I swear I didn't do it.
I saw her yesterday she was looking pretty, smiling at me like always. ❤️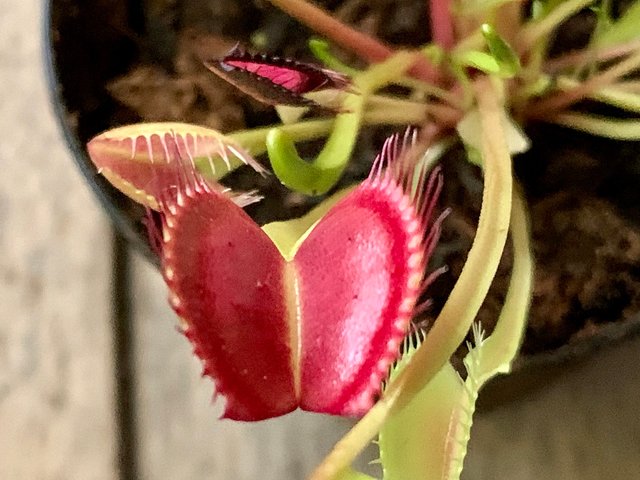 But then her life was taken away by somebody or something. Whoever did this horrific murder has to be a brutal heartless animal.
Animal... Squirrel 😲
Squirrels!!!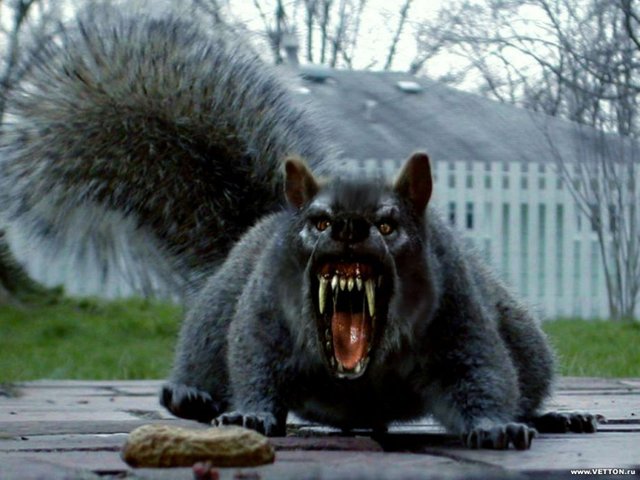 source
Suspect one: SHAWN: He was definitely looking at her the other day and checking things out.
I thought he was eating nuts but I think he was actually planning on something.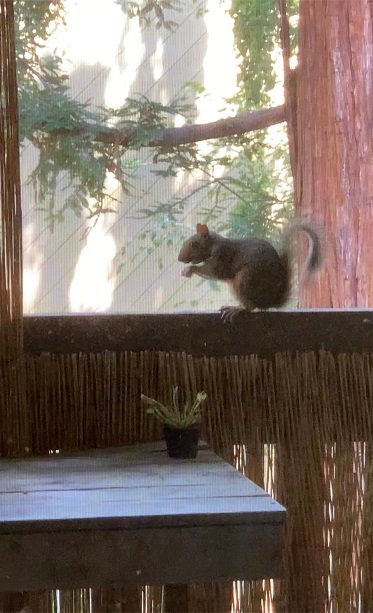 Suspect two: NAOMI: She was also eating nuts down stairs, but I think she was actually looking for escape routes.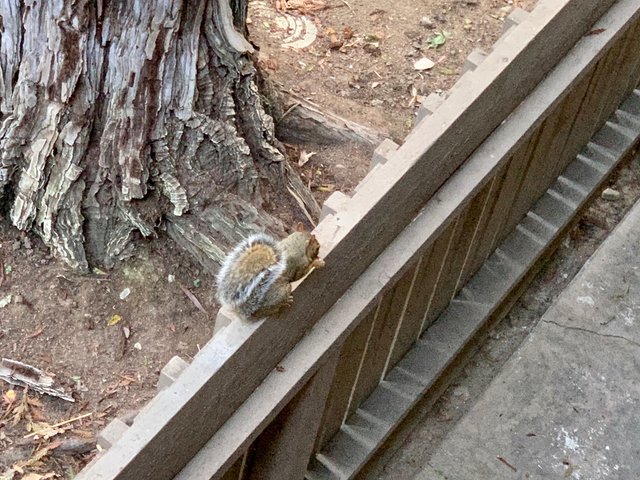 Suspect three: Bobby: He is a shy one. He likes hide behind the bamboo shade. So I thought... he actually lives in the shadow. He is a dark assassin, ninja style.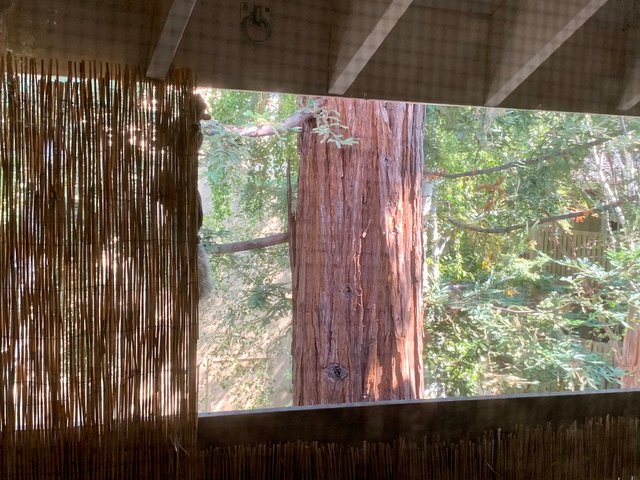 Suspect four: THE BIG MAMA: She is a big lady taking care of her kids. Always looking for food. Hanging out and checking my pillows. She takes naps sometimes and poop on my side table.
But I think she was checking my security camera and looking for blind spots.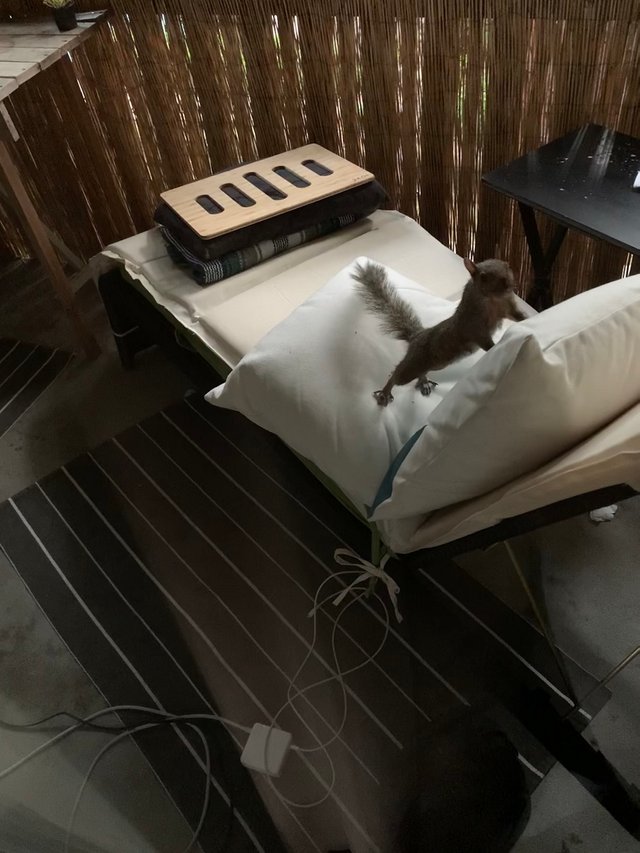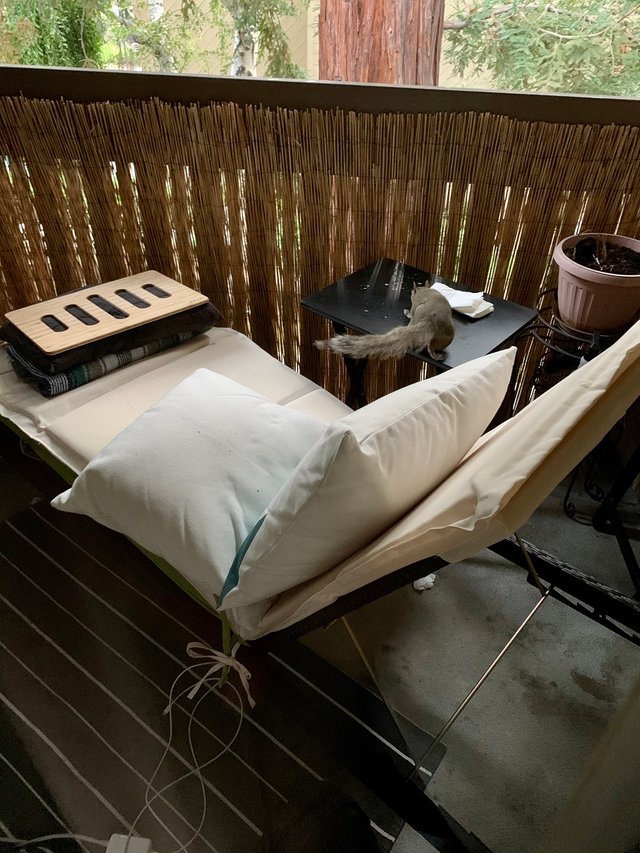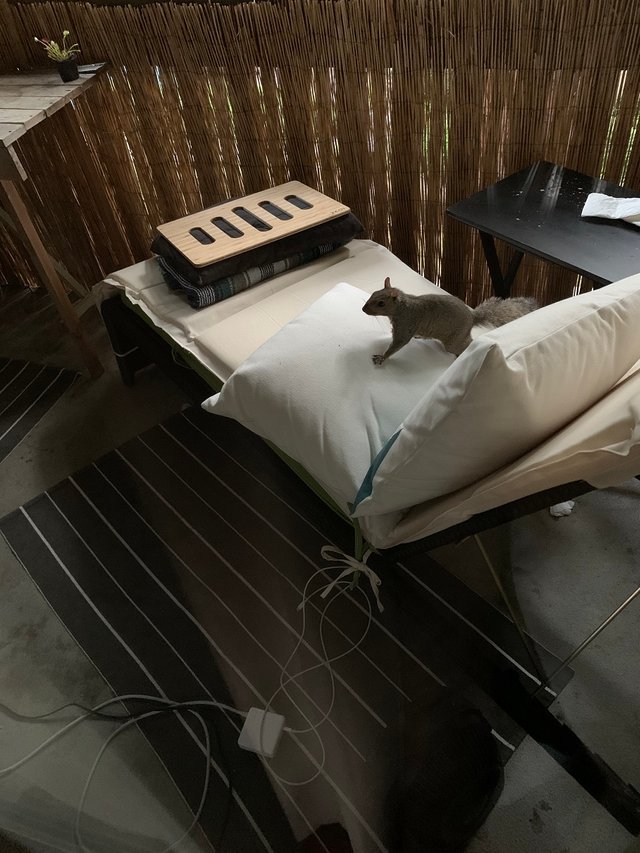 Clever guys, you guys are so smart. Pretend to be cute and cuddly or whatever and fooled me. I had no idea you guys had alternative motives...
But I am super intelligent too. I had a outdoor camera, Cowboy has been recording you guys every step of the way, 24/7.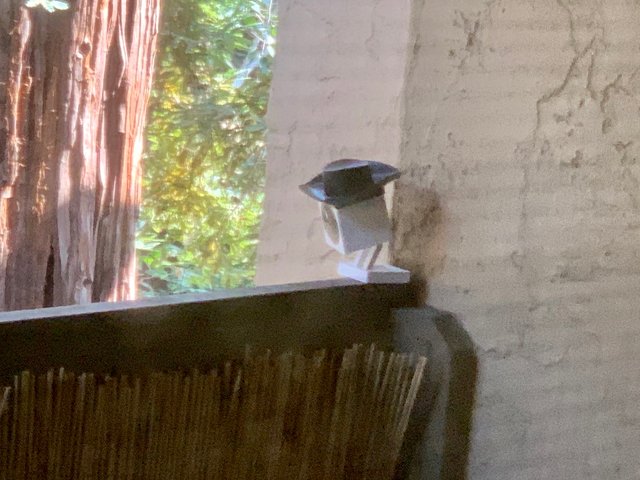 So I went to the cloud server and check the crime scene footage... mmm?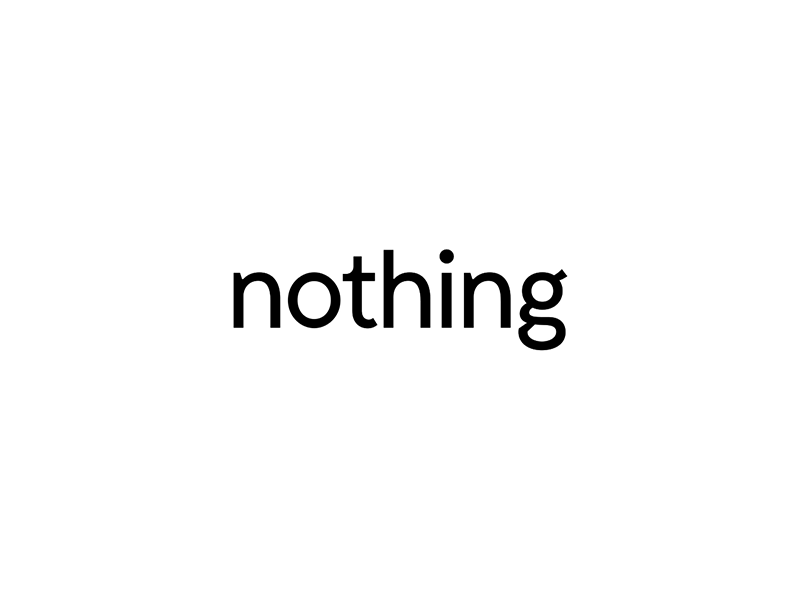 source
Clever guys, very clever... well played.
I didn't know you guys were chewing on the Cowboy's wire... damn it.
This is not the end guys.
Get Rewarded For Browsing! Are you Brave?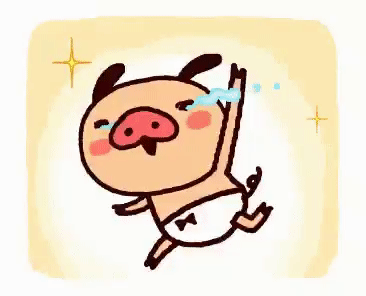 ➡️ Website
➡️ Twitter