Sea Gull.
---
Sea Gull.
---
The seagull lives on the sea. People, when they are on the beach near the sea, like to feed the gulls with bread.
This seagull is also waiting for food.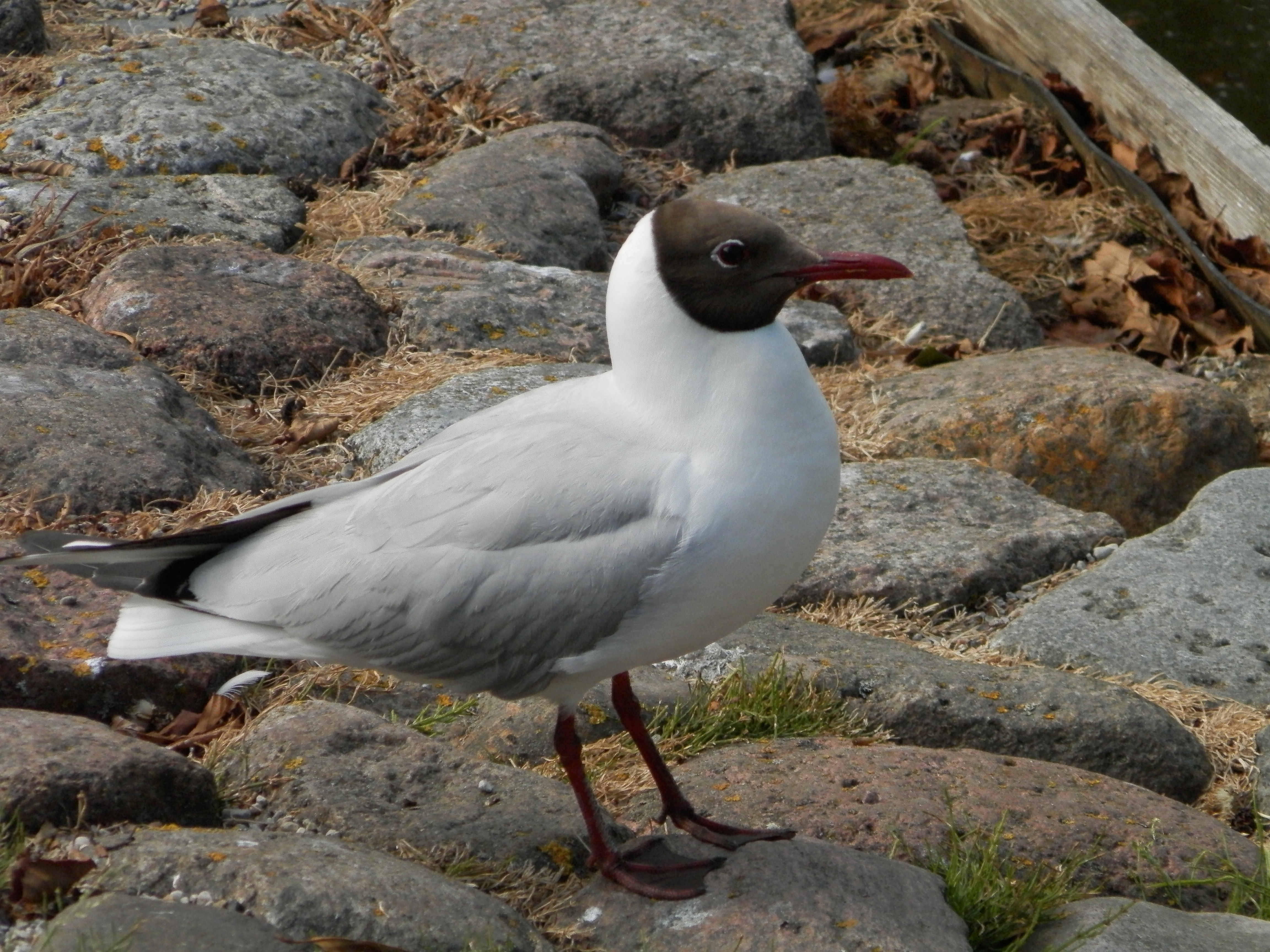 Be sure to click on the image to view full screen!
---
All content and images by @irinal unless otherwise noted.