Animals that Live in Ocean Waters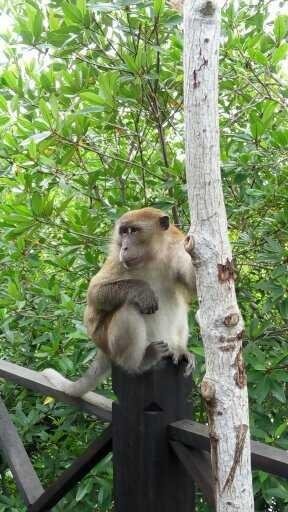 A large monkey who became their group leader in Kuala Langsa City, the monkey's life was close to the ocean. The place is a lot of visitors to see the natural scenery and there are many monkeys from small to large.
The monkeys live in dense mangrove forests in low tide sea water.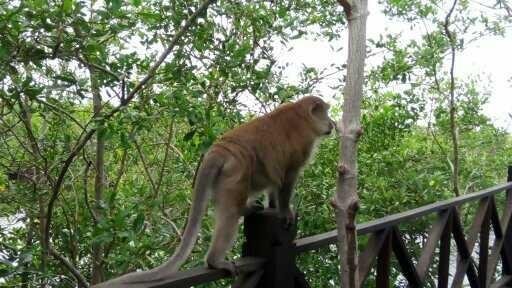 This monkey king is terrible if we approach him, it will bully people to jump over us. Some monkeys are still with their mothers because they are still very small.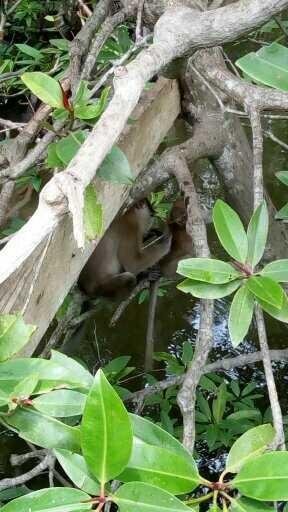 A female monkey is cleaning her child as humans look after their children too. This monkey is looking at his son's louse.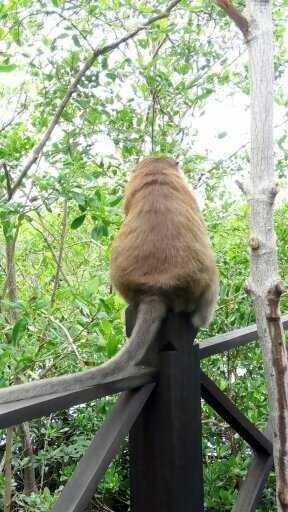 The residents of the protected forest are waiting for food from the visitors who come, most of the monkeys here are brave not afraid of the people who visit, their lives are very wild there is no place like confinement in a cage.
Some photos of other monkeys.