why we just become the only country that still holds the attraction of dolphins in artificial ponds
the attraction of the dolphin actually leaves behind some inhumane acts behind it? When we are happy to see them jumping to and fro, the friendly sea animal is losing its instinct if you are a dolphin lover and want them to stay there you must read the reason why from now on.
it turns out the applause and laughter of the audience can disturb the balance of the hearing senses of the dolphins that also serve as their sense of sight. The resonance disorder that comes from the low noise of the audience around can make dolphins stress easily.
photo taken by @recardo88 with camera canon-eos-1300d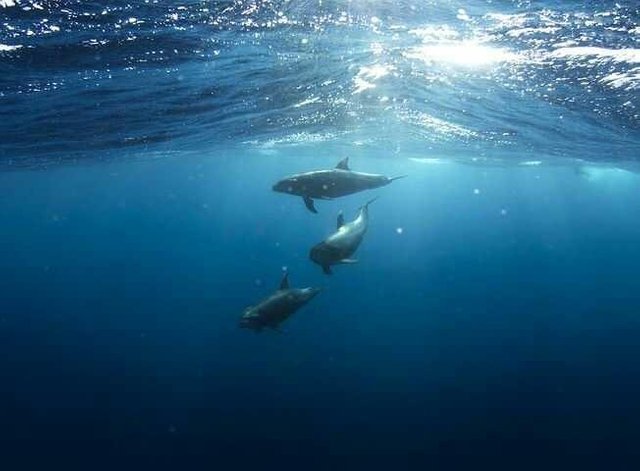 photo taken by @recardo88 with camera canon-eos-1300d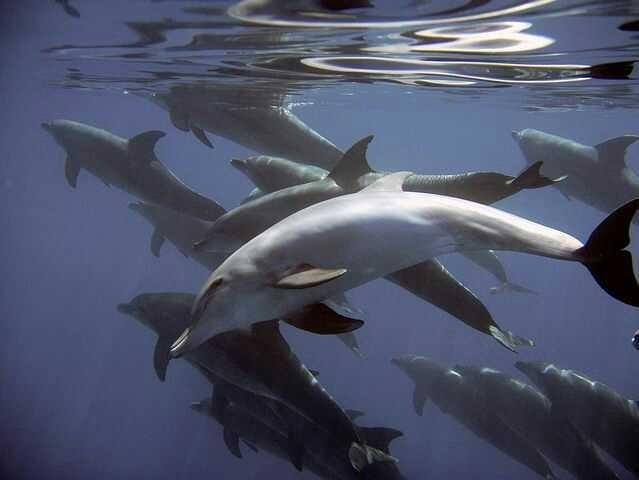 photo taken by @recardo88 with camera canon-eos-1300d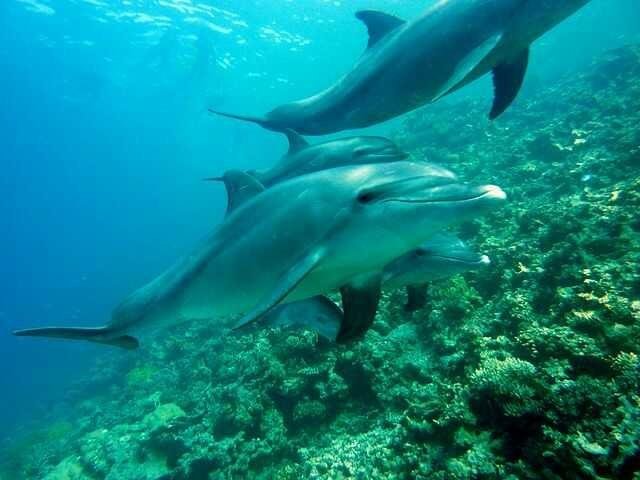 Follow Me @recardo88