Jungle Daily - Up Close With A Humming Bird
A humming bird passed by earlier. He knocked into the window and dazed himself just a little. He seemed happy to sit on my hand a moment just to compose a state of equilibrium before taking off, hovering for a moment in front of me then flying off into the bushes.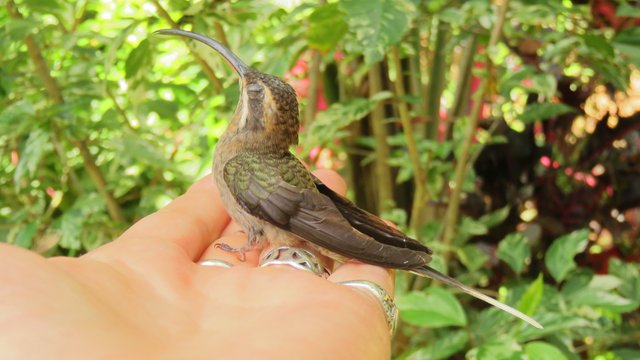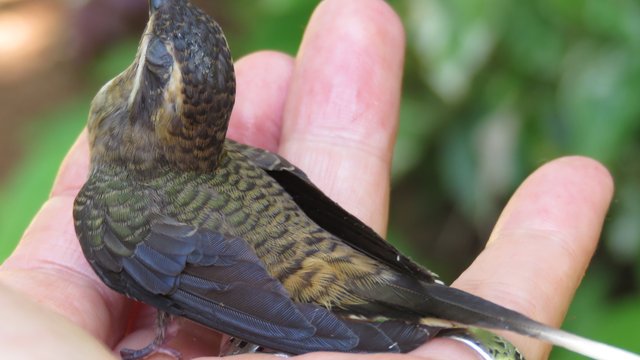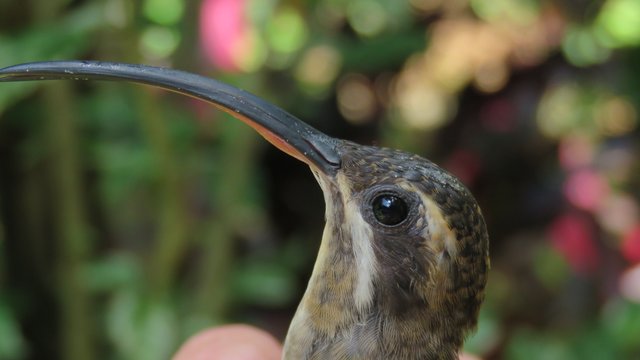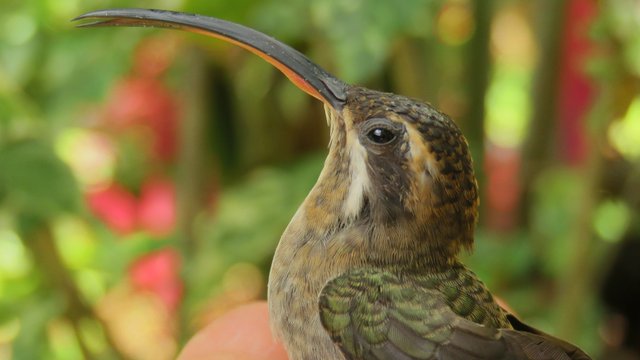 These were taken using my Canon PowerShot SX60 HS
Namaste
Our lives become beautiful not because we are perfect but because we put our heart into what we do.
Sadhguru Jaggi Vasudev

                Jungle Divider designed by Steemit graphic artist @magiccleatus