MACRO: Mosquitoes on the Dandelion
I enjoyed the weekend in the countryside and photographing the flowering nature. I saw mosquitoes in the grass doing towing. This detail made me very interesting so I shared it with you. We do not often see what's happening around us because we do not even look at it.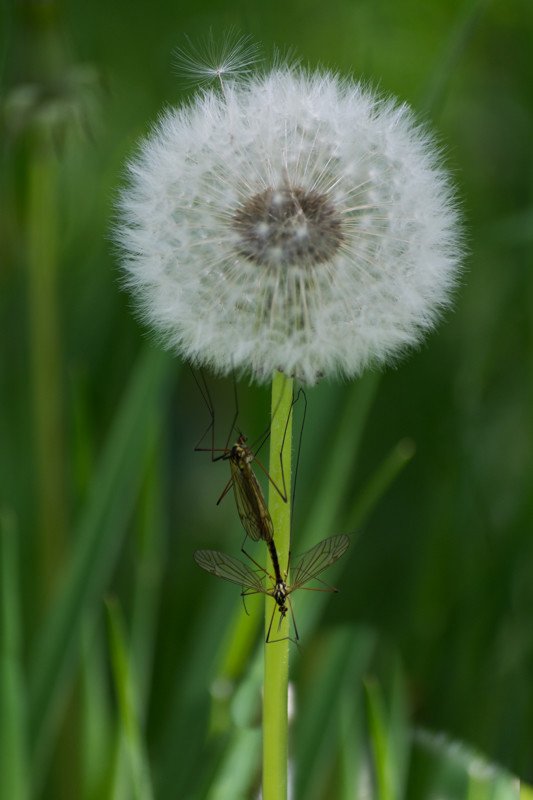 | | |
| --- | --- |
| Category | macrophotography |
| Settings | ISO 100 150mm f/5 1/200 sec |
| Camera | Nikon D7100 |
| Lens | Nikon AF-S 55-200mm VR f/4-5.6 G ED |
| Location | Croatia countryside |
Feel free to leave a comment and share your thoughts! I read every single comment and I appreciate your opinions!
Until next time, Rock on!
@zorang

Check my other posts!
POLAROID DIARY Artistic Photo Series Issue #2: Sailing with the Dolphins
POLAROID DIARY Artistic Photo Series Issue #1: Getting up early is awesome!
Wooden sailboat provokes memories
Playful Seagulls over the Sea
The Library - a silent link between us all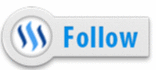 All images and text published in this post are my original work.
©2018 @zorang All rights reserved.
#photofeed
#picture
#photos
#animals
#macro
#post
#natural