Winter is coming and WE NEED YOUR HELP (only vote and resteem)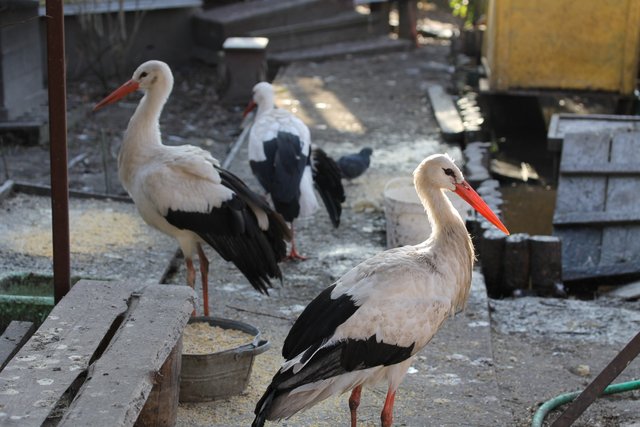 First of all, I want to thank you, our dear friends, for your contant support! You cannot even imagine how it helps us to make the life of our animals and birds better.
For the last two months we have put a lot of effort into making our little shelter ready for winter. The biggest expenses were associated with the device heating system. We had to replace gas heating with wood, because gas heating is extremely expensive! But now we have a warm house for storks and a warm insulator for injured birds or animals.
What we need now.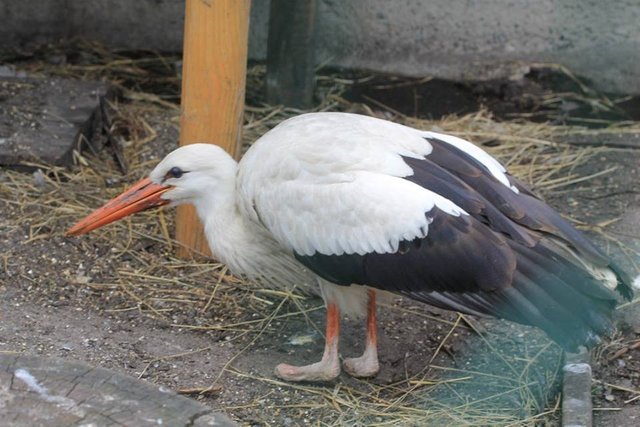 First, we need to create a more comfortable place for the legless stork Muse. For this, I plan to buy a plastic place for dogs and put the straw there. Thus, Muse will get a warm nest. The price of such a place is about $ 50.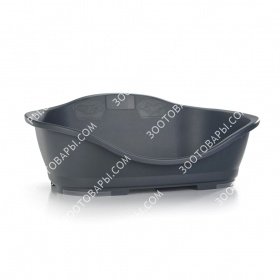 Secondly, we have to buy firewood to heat the winter houses for the birds. The cost of a truck of woods is about $ 100.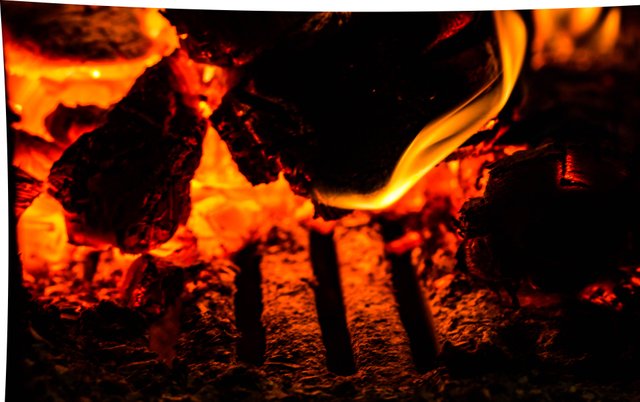 I do not ask you to send us money!
I only ask you to vote for this post and, if possible, resteem it!
Thank you once more for your help!