The Universe Decided to Bring This Beautiful Creature Into My Life
I have never really been a dog person or ever thought about getting a dog for myself but last year there was a dog that needed a home. She is an amazing dog and I am happy that she is in my life now. #Doglife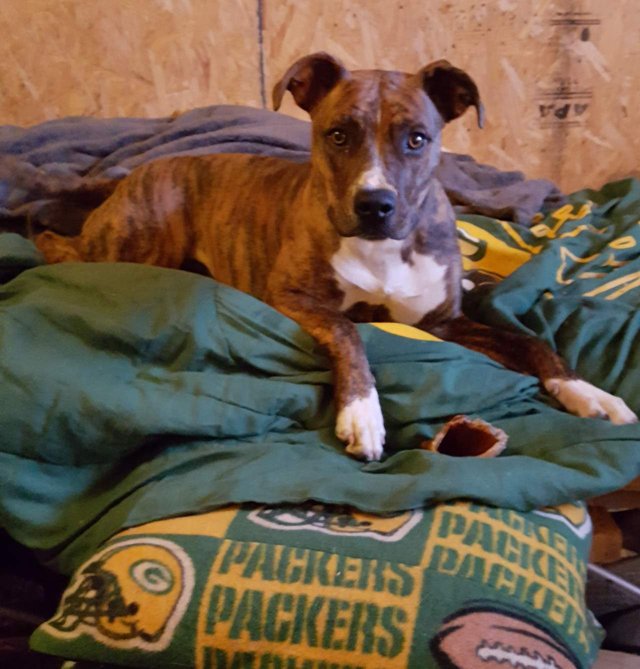 Luckily she has very good characteristics for a dog and I think that's the only reason that I took her into my home.
I cannot stand a dog that slobbers or a dog that is too big. She never slobbers and she is the perfect size. I don't know what I would do now if I couldn't cuddle with her in the morning.
So I thank the universe for bringing Zaya into my life.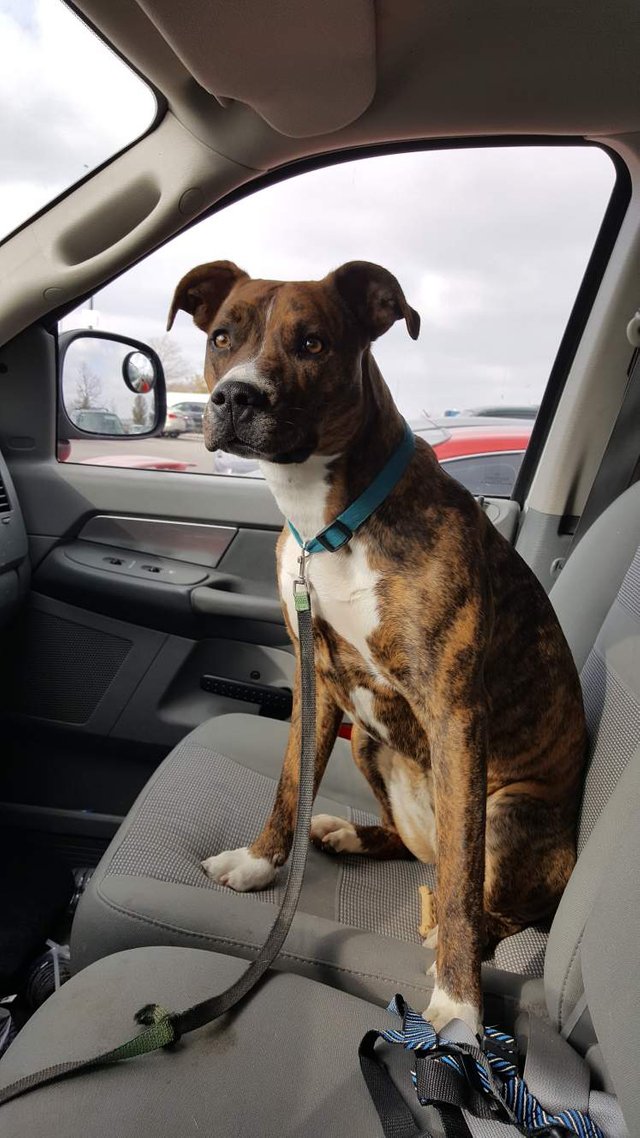 Please Upvote, Comment and Post Using Partiko and get points for more Upvotes and Steem
Posted using Partiko Android