The answer to hate is kindness 💗
Why is it so hard for humans to be kind? Why do the strong crush the weak?
We witness greed and selfishness also here on Steemit...so is humanity hopeless?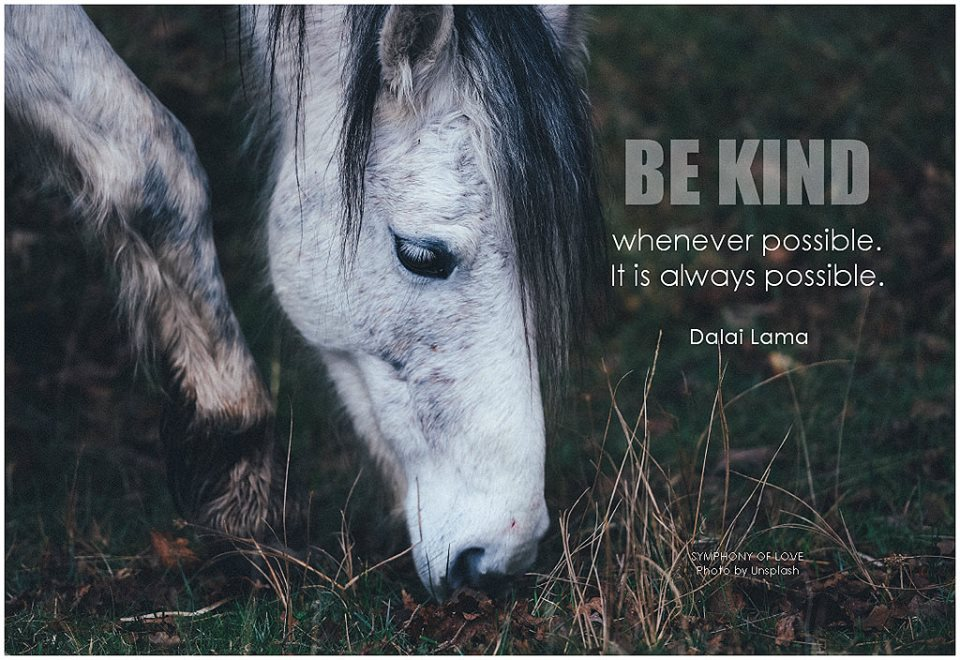 Kindness is possible always... at least in my little world:
The end of all wars will only come if we are strong enough to defend the weak.
💗 share the love 💗