The koala is an endangered species after the fires in Australia
The horror in Australia has no end. Huge areas in the southeastern part of the country were literally burned, millions of animals burned in the fiery element.
On Kangaroo Island, which is a favorite tourist destination, tens of thousands of koalas have already died. The fires have killed at least half of the 50,000 koalas living there, director of the Zoo Reserve Sam Mitchell told the France News Agency. The koalas are a unique animal species that is native to Australia only, and their population on Kangaroo Island is critical to the survival of the entire species. Because only there the koalas are not threatened by a dangerous infectious disease.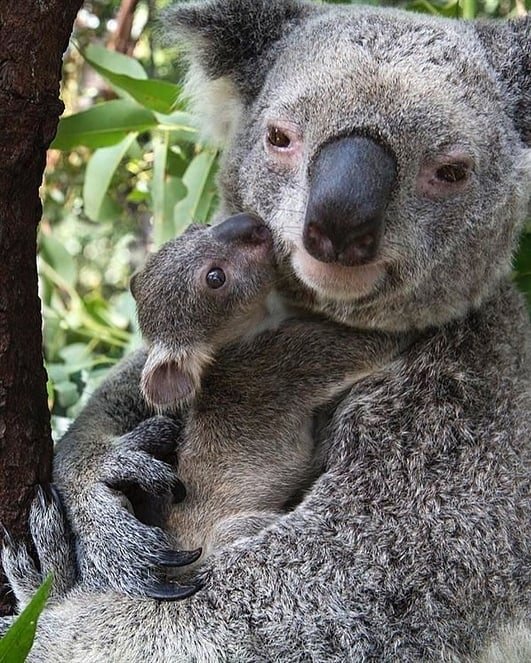 Many of the surviving animals were badly damaged by the fires. Others are threatened with starvation because fires have destroyed their livelihoods. Experts estimate that tens of millions of animals have already died in Australia.