PAPA-PEPPER, HOW DO YOU FIND SO MANY ANIMALS?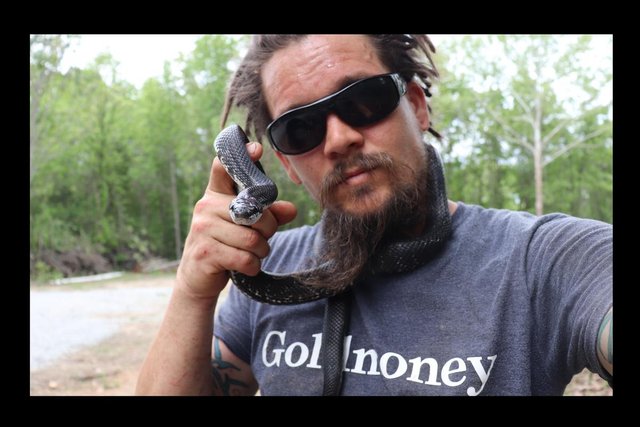 A lot of it has to do with location.
---
Man, we sure had a lot of fun today! Yeah, we got a lot of work done too, but still. When you keep finding amazing wild animals while you are working, it sure makes things a lot more interesting. Today was no different, but the highlight was three snakes, which I share about in this video.

HOW DO YOU FIND SO MANY WILD ANIMALS?

JUST LIVING THE LIFE, AND STUMBLING ACROSS ALL SORTS OF CREATURES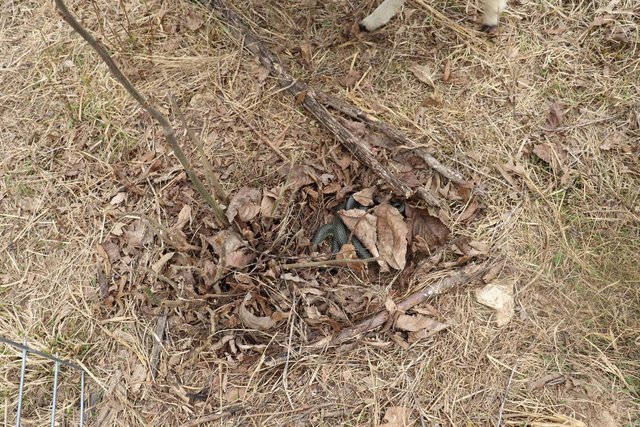 While we were moving our sheep and goats today, I happened to look down. At first I thought it was a Speckled Kingsnake, but in fact it was two! I'm so glad that I saw them before we ran the sheep through that gate, as they could have been killed or injured. One of them already looked pretty rough. I'll try to post some photos of these two soon.
Then, when @grandpa-pepper and I were cutting up some trees, I came across the beautiful Black Rat Snake featured in the cover photo and proof shot. He saw me as a threat at one point, hence the bloody arm. It's okay, the snake is nonvenomous and I bleed content, LOL! I love the blessing of living out near the wild, where forests and swamps full of animals are plentiful! I hope that you enjoyed the video!

As always, I'm @papa-pepper and here's the proof: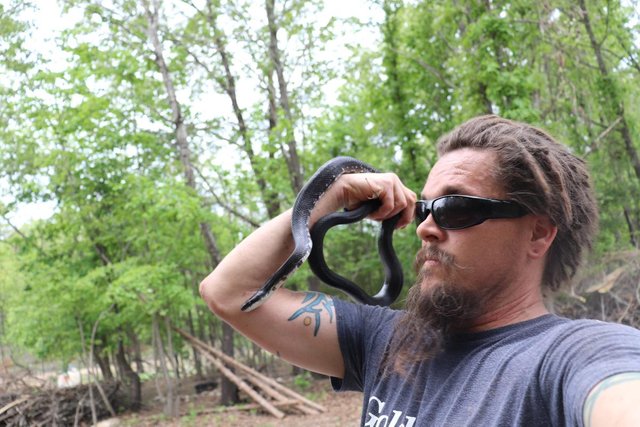 proof-of-randomly-finding-cool-snakes

Until next time…

GIF provided by @anzirpasai
---
---