Crocodile Farm / Granja de cocodrilos
During a holiday in Cuba and we went to The Bay of Pigs. There was much to see. Among other things, we were interested in a crocodile farm.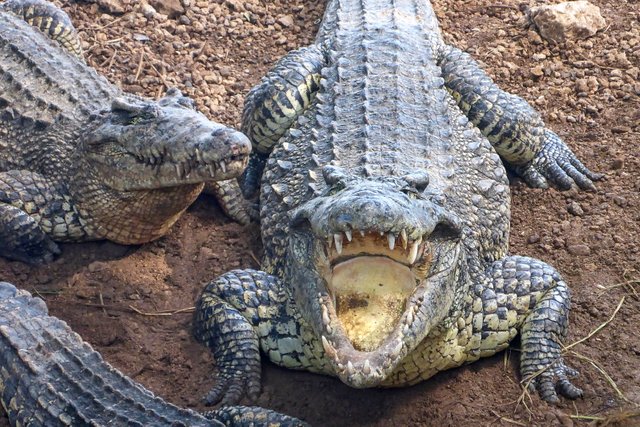 We have not seen so many crocodiles together before.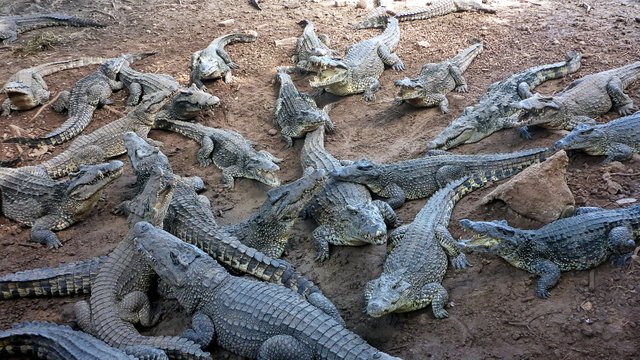 We stroked one cub. It made us happy.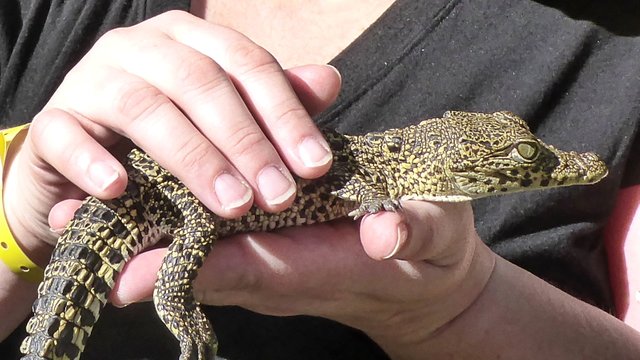 ---

Durante las vacaciones en Cuba, fuimos a La bahía de Cochino. Había mucho que ver Entre otras cosas, estábamos interesados en una granja de cocodrilos. No hemos visto tantos cocodrilos juntos antes. Miramos a un pequeño cocodrilo. Nos hizo felices.