Growing heat - 1 , animals too troubled.
The temperature at the hills is 39°.
In this summer the animals are facing a lot of trouble.
Humans have enough resources to avoid heat, there is cold water, fan, AC, cooler etc.
The animals get little shade, that's enough for them.(And animals never complain).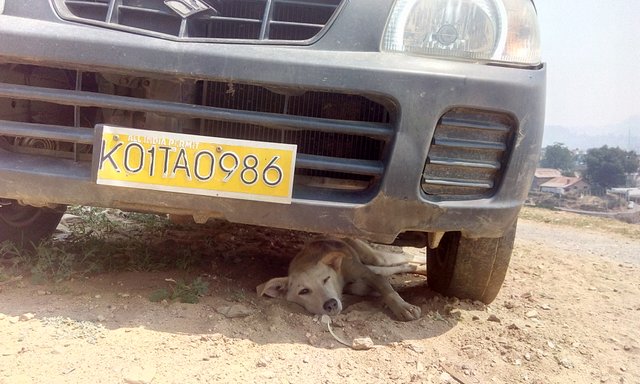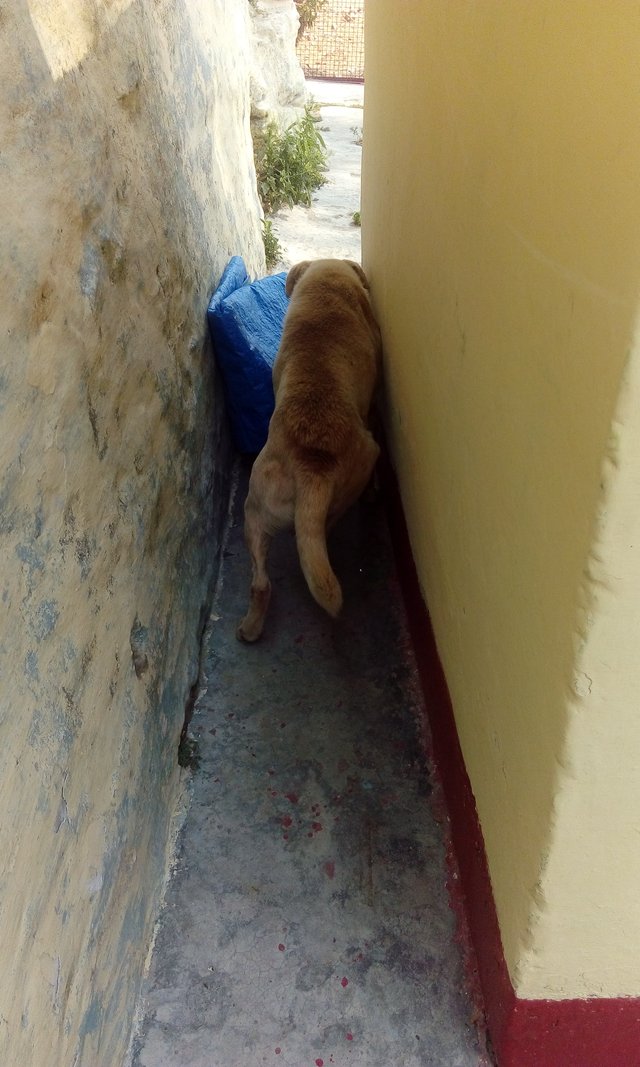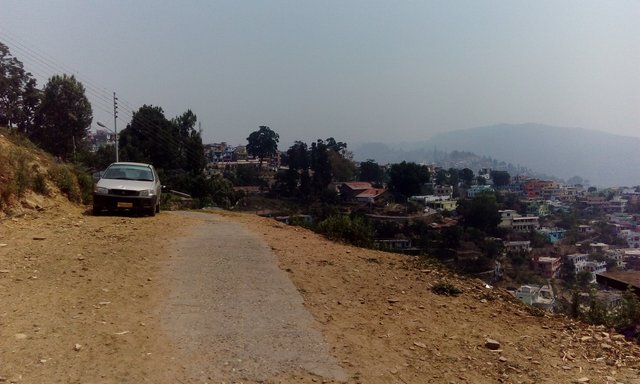 You can see in this picture that the mountains are covered with smoke, it is the smoke of fire imposed by humans.
to be continued...