The God of High School Anime Review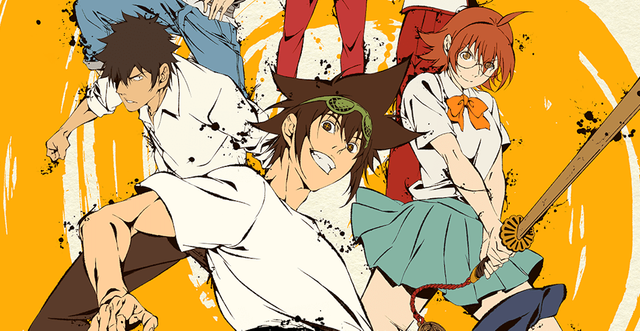 I don't know if you heard the news but The God Of High School had its first episode aired and this is quite exciting! Why you are wondering? i will explain shortly, after i give you some generic information about the studio and such!
Generic Information
The first episode of the anime aired during 6th of july 2020 and is going to have 13 episodes just like Tower of God did (did i just gave away a small hint? )
">
It is considered an action, adventure,martial arts anime with comedy elements and later on we can add the supernatural and fantasy genre as well. The studio behind it is called MAPPA, that was behind many anime that i know like (kakegurui,Garo,ushio to Tora among others)
Plot
The plot revolves around a martial arts tournament that teenagers can participate and it is taking place throughout Korea. The participants can use any fighting style they want as well as weapons. You lose only if you surrender or become unconscious. If anyone gets injured they will be treated straight away cause of some nano tech that its in their blood!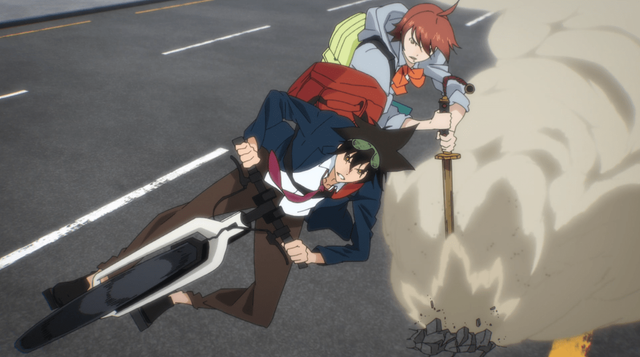 The main character is called Jin Mori an energetic teen with spiky hair that couldn't wake up on time and he is now in hurry to get to the tournament. Due to some funny events taking place he meets Dae-wi who don't speak a lot and Yu Mi-ra who does :P
Why i am exciting and is it worth it?
The main reason i am excited is that this is an adapted anime original from Crunchyroll. In fact, it is the second adapted anime original webtoon coming from Korea, after Tower of God and it is in par with it, both in how famous it is, as well as how good it is!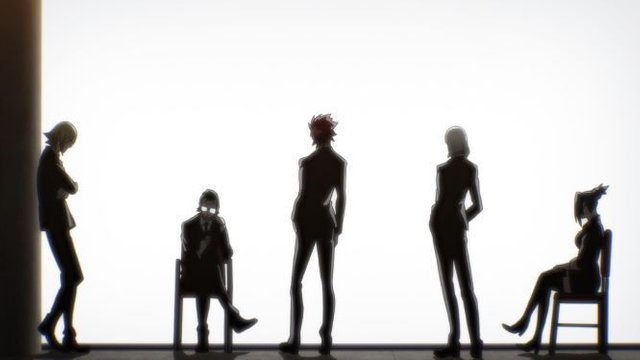 I don't want to reveal much because i have the webtoon but i will tell you without doing any spoilers that it's not just a simple martial arts anime... Furthermore, it has some similarities with Dragonball!
I revealed too much! Go watch it and come and say how awesome i am! 

images 1 2 3