[ANIME HD] Natural Moments (Top 5)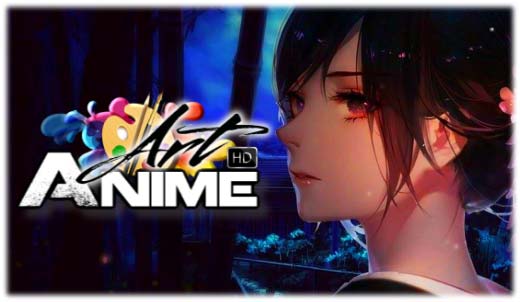 ༇Hi Stemians!!
Today i want to share with you, my Top 5 Anime Girls in Natural Moments.
And i want you comment here your opinion about the post. Enjoy!





#5 A girl at a fair, with a beautiful pink kimono and red flowers. Her hair was short and loose and moving in the wind. Happily looking at the camera.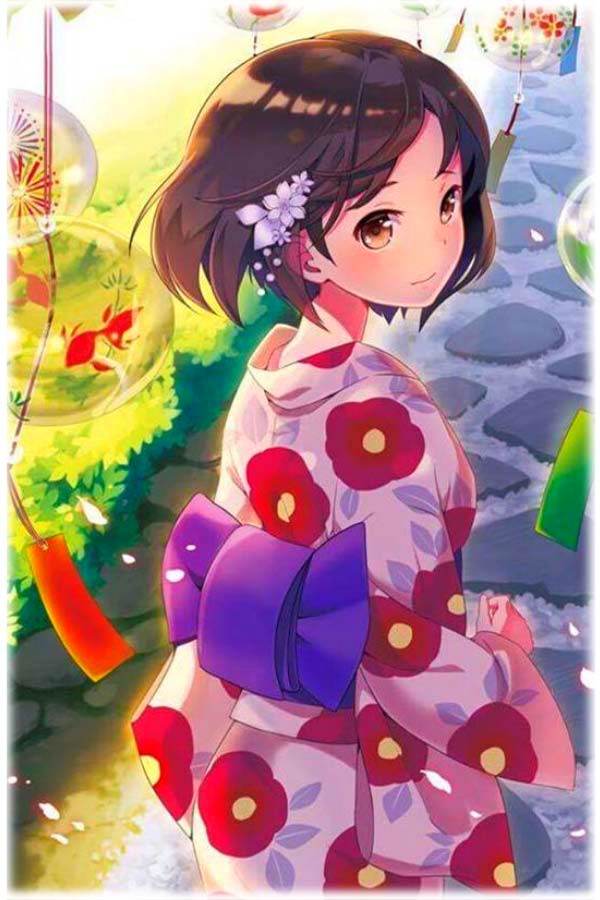 #4 A beautiful girl with simple clothes happy to walk in the park,
the joy can be noticed on her face.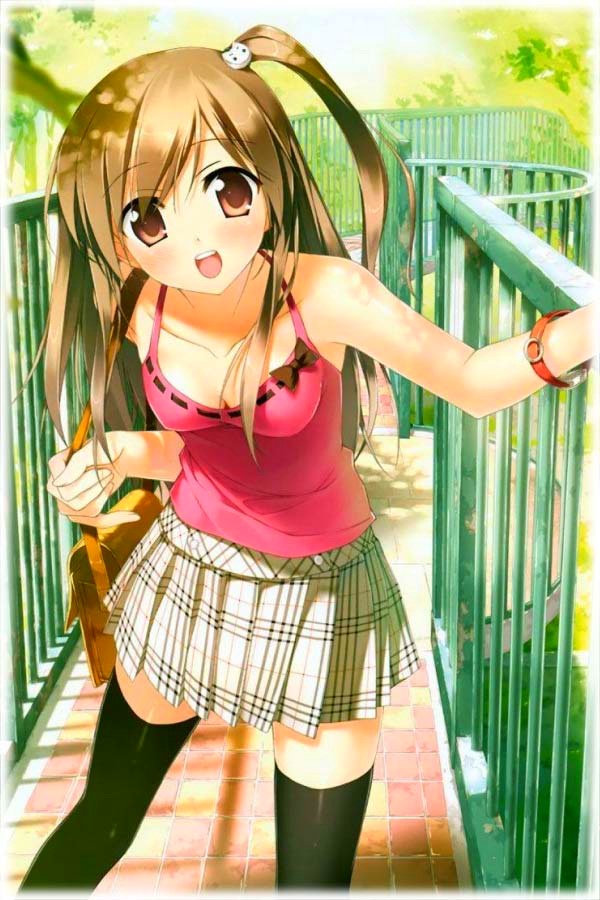 #3 A cute sportswoman tying her shoes in the shade of a tree.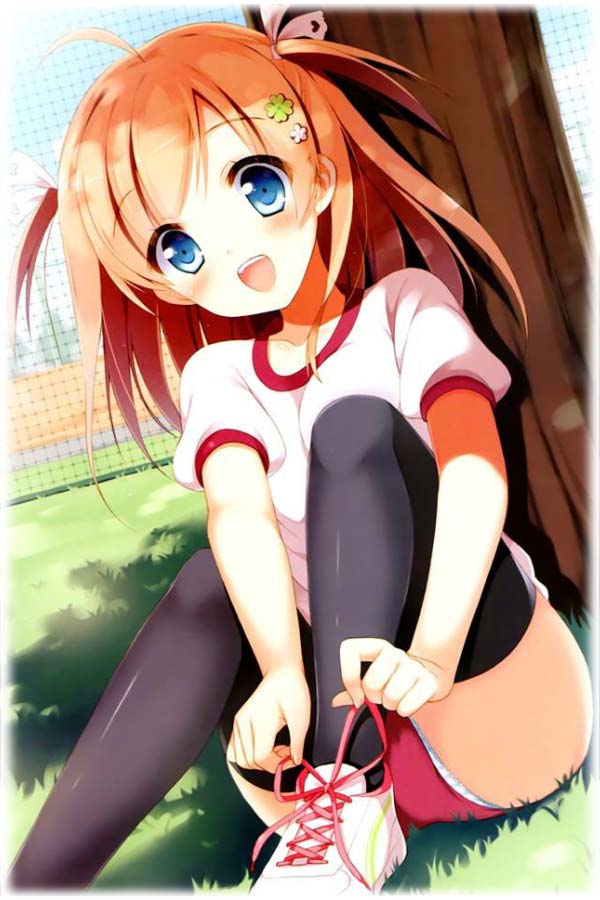 #2 A beautiful young woman listening music on the train while she watches
out remembering moments that remind her in the lyrics of that song.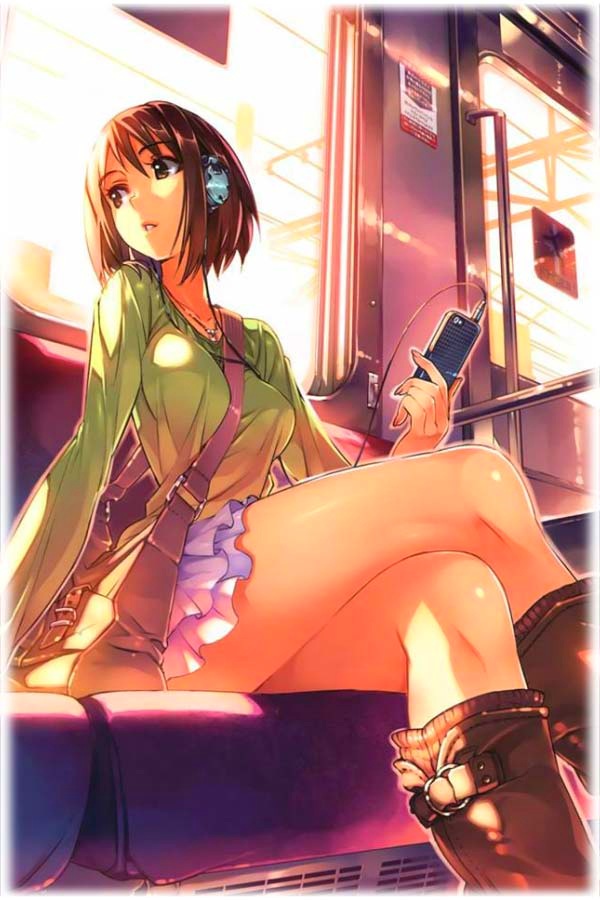 #1 A beautiful girl looking at the camera in a park, with a humble
and sincere smile looking you.