The one thing that brings joy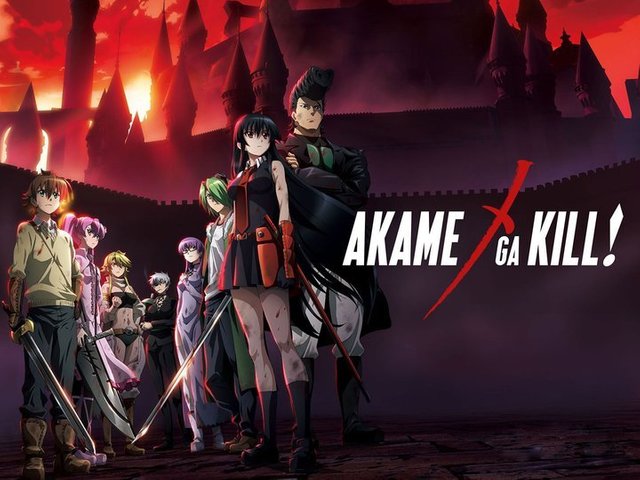 image credit
This is one of my top rated anime of all time. In this story of a boy that wants to make a change in the capital, to turn it from corruption, he finds himself joining a group that has the same ideals.
In this emotion sucking anime, you will find a love for the characters, and soon discover that it was misplaced because you will regret getting attached.
This anime gives you a small glimpse of what life really has to offer, and how difficult it is to stay with the ones you love, and think of as friend. There is no end to this emotional trip that akame ga kill sends you on, but every second you have your eyes fixed upon it, it will change your life!
Join me in showing the world what Akame Ga Kill can do for them.