My One Year Anniversary On Steem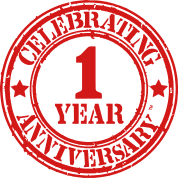 Today, January 30th 2019, I have reached my one year anniversary on Steem.
Hello SteemIt, I'm Rolland, Crypto, Forex, Futures, Options, Stocks, Wealth Building Enthusiast
I joined the Community after investing in several Cryptos and after watching to @JerryBanfield, @TitusFrost and @BrandonFrye
on Youtube talking about Steem.
The boom and bust we all experienced reminds me of how the Internet was in the late 90s and early 2000s. I believe at this time and still believe that the Crypto space, including Steem has a bright future.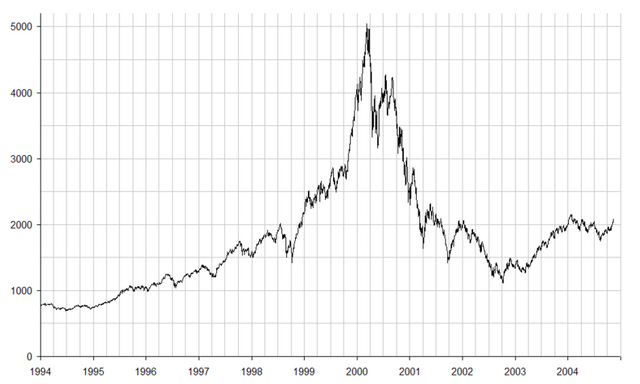 The main reason I joined Steem was it seemed like great forum to share how I viewed the Markets because Twitter was limited. Below is just an example, it's a AUD/JPY daily chart.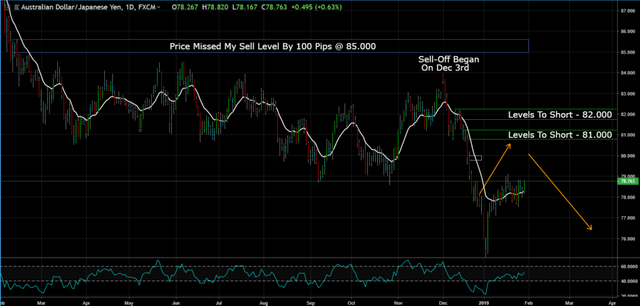 And being that the Crypto space is so new, I wanted to see if trading Supply and Demand was applicable Cryptos.  I discovered Supply and Demand is applicable because Greed and Fear run rampant in all Markets.
Another funny thing happened over the last year as well that I didn't realize. My posts ended up becoming my trading journal. Meaning Steem has enabled me to sharpen my skills as a trader and become a more confident trader.
Posting day after day, week after week, has given me the repetition needed to finally start seeing the light at the end of the tunnel. Thus, to thank the Community for the opportunities it has given me so early on, I'm going to challenge myself again and trade Supply and Demand just using price action (no technical or fundamentals). It's really not about the money, but the process and to show people you don't need a lot of money to make a lot of money, it's about consistency, discipline and patience. Nevertheless, I'm going to attempt to turn a $600 Forex account into $1MM in 25 years.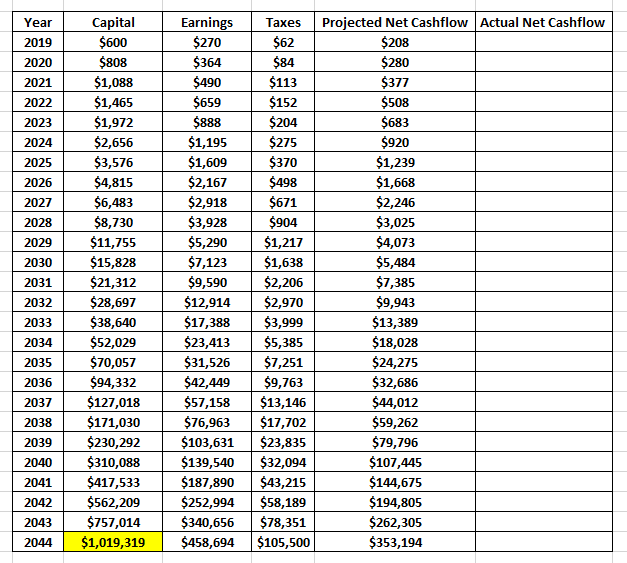 So look out for those posts...they will be titled, Forex Price Action Baby, No Technicals or Fundamentals.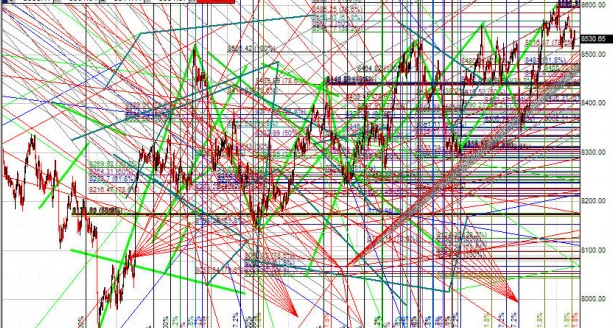 My mission remains to equip the Community with the financial literacy necessary to secure his/her future through my Wall Street Secrets Revealed Series and other posts.
In closing, I want to give a special shout out to:
Until next year.

---
Published by Rolland Thomas
on

with SteemPress
https://mentormarket.io/rolland/my-one-year-anniversary-on-steem/
---