Everyone should watch this-Latest anonymous video on youtube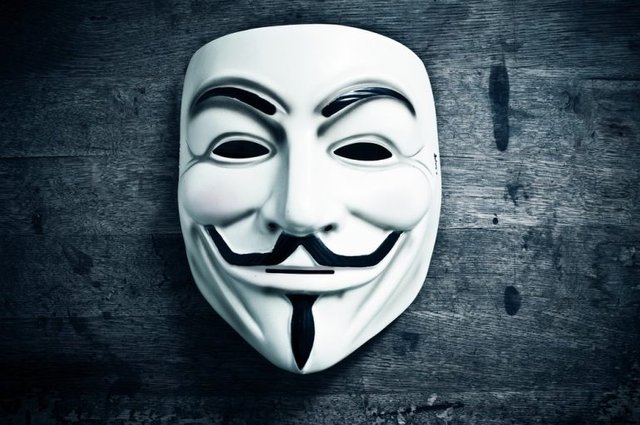 Hello everyone,
Most of the people in steemit are trying to upvote without watching their contents,just to post some contents intending to earn some money.Perhaps no one cares about the content,as they have no time,they have to post more posts.
But all of you should watch this video once,before it will be so late.
This is the latest post of official anonymous group in youtube,which contains some confidential information that will shock u.Be aware and prepare for the coming tomorrow.