5 Steps to Get an Oil Free Face Naturally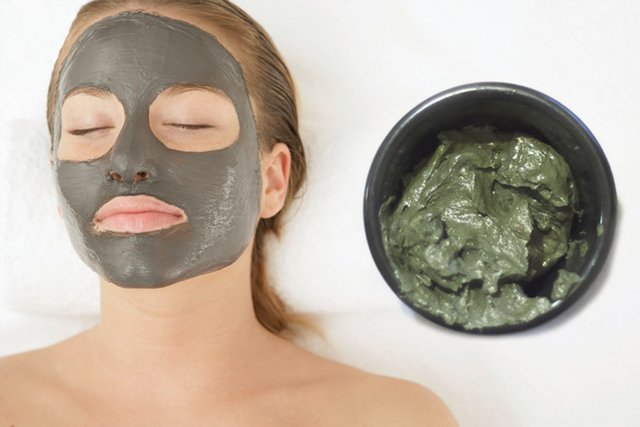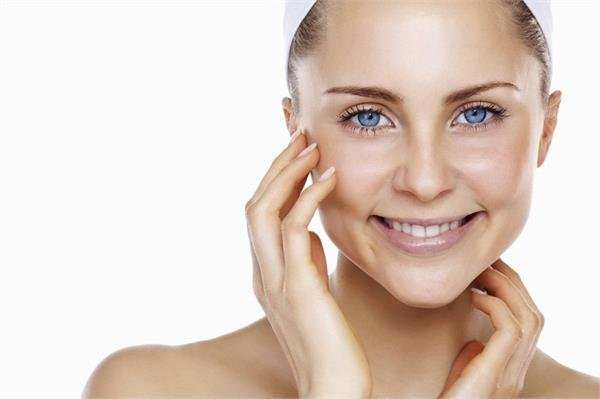 Image Courtesy - nari.punjabkesari.in
An oily face is a common scenario especially, during summers. People with combination skin or oily skin type are the worst hit during summers. While we may notice the T-zone getting oily after the first few hours of the day, for some, it may be an aggravated concern leading to pimples, dull skin and more.
From home remedies to applying creams and lotions we have tried it all but in vain. To get an oil-free face we have to make sure that we keep our skin clean and refreshing at all times. Given that we have less time for personal care these days, we can follow a few simple steps that can fit into your daily routine.
We must remember that simply using OTC medicines will not do the job. There's always a little extra that we can do to keep our skin oil-free and healthy. Here are a few steps that can help you get the oil-free look.
Wash your Face with a Mild Face Wash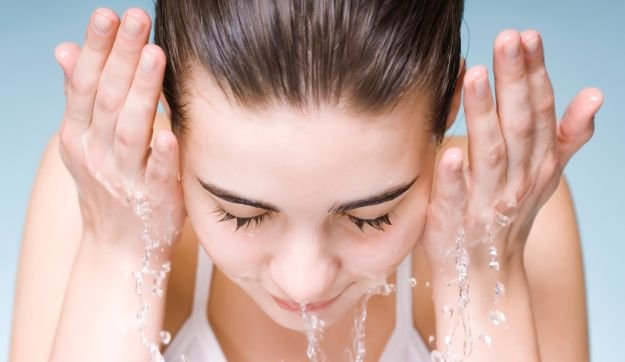 Image Courtesy - NDTV Food
We believe that the foamier the face wash is the better the oil control. This is not all true, and instead the more the foam is the harsher the cleanser is since it usually strips your face of all the essential oils leaving your skin super dry.
Buy a face wash with oil-clearing properties and wash your face with this twice daily without fail. This will not just clean your face mildly by unclogging the pores and removing the excess oil but will also keep your skin moisture intact.
Use Clay Masks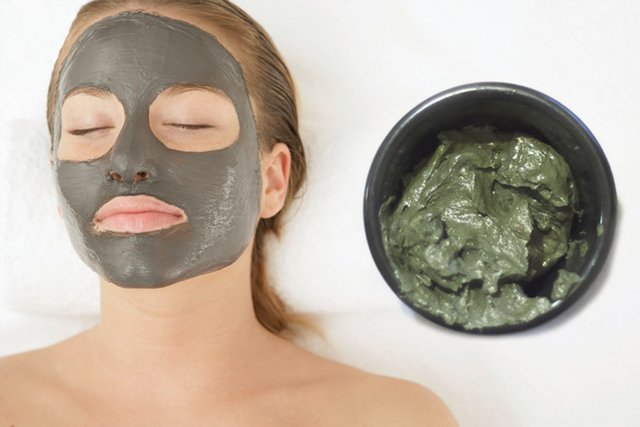 Image Courtesy - FashionLady
Clay masks have the ability to soak up any dirt and grime from the skin thus unclogging the pores and keeping it clean. Not just that these masks leave your skin fresh and rejuvenated with that much needed healthy glow. Use them at least twice and week and feel the results.
Eat Right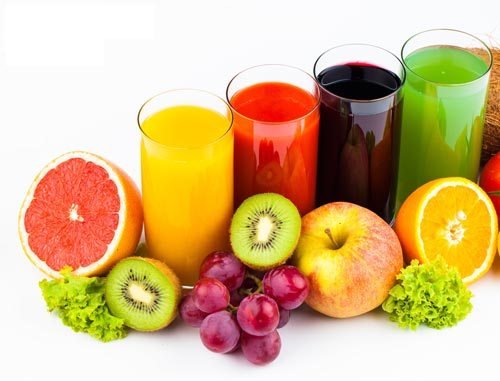 Image Courtesy - female venue
Eating a balanced and healthy diet is extremely crucial for your skin. Your skin will thank you for following a healthy food habit like avoiding oily and junk food rich in sugar and fat content. You must rather concentrate on foods that are rich in anti-oxidants and Omega 3 fatty acids that promote a healthy and glowing skin.
Sweat it Out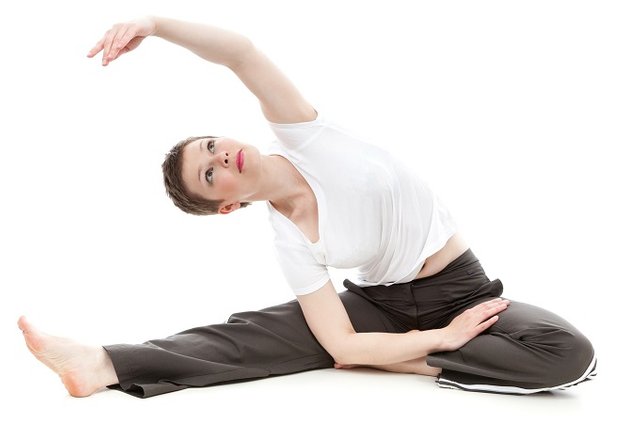 Image Courtesy - Luxury Beauty Makeup
A daily exercise regime is what you must follow for a healthy body, healthy mind, and for healthy skin. The more you exercise, the more you sweat and the skin impurities are washed off with the sweat. hen your body is healthy from within, you will automatically get a healthy and glowing skin free of oil and impurities.
Use a Toner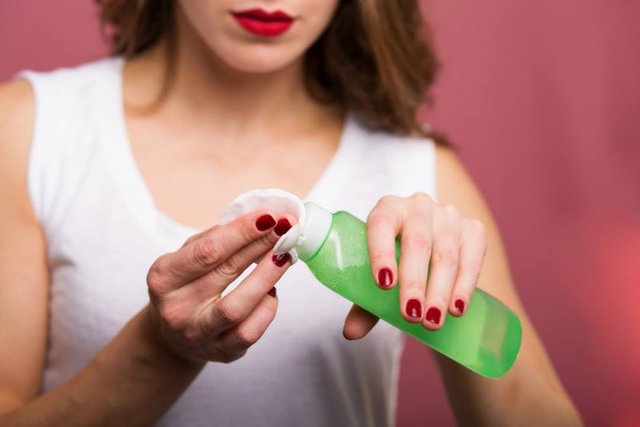 Image Courtesy - Helpful Guides
Yes, just as would wash your face twice a day, you must also follow it up with a toner from a reputed brand. Using a toner regularly will ensure that your skin is free of any unwanted sebum deposition while keeping the pores free of impurities and well-moisturized.
You may also go for a facial that suits oily skin, but make sure that you avoid steam facials as they leave the pores open. In extreme situations, you may want to visit a reputable dermatologist who can suggest you proper medication.