Non-Fungible Apes Is The Next Big Things ?
Before we are going to the main topic, we will try to discuss first #NFTs. A simple question for everyone, who love collection and arts? I believe all of you already hear about Pokemon or Baseball Card and everyone loves it to collect all of them. But due to the era of technology right now Art & Collectible Item has been involved a lot become digital art or a collectible item called NFTs.
As you know NFTs have become the major investment and almost everyone right now really loves about NFTs. According to the survey in the past few years, NFTs market cap has been reached $338 million at the close of 2020 and essari research analyst Mason Nystrom predicted in 2021 will be reached $1.3 billion in 2021.
Due of this reason, there a lot of new projects who right now focused on NFTs development. One of the projects who also develop about NFTs is ApeSwap and creating Non-Fungible Apes.
Meet Non-Fungible Apes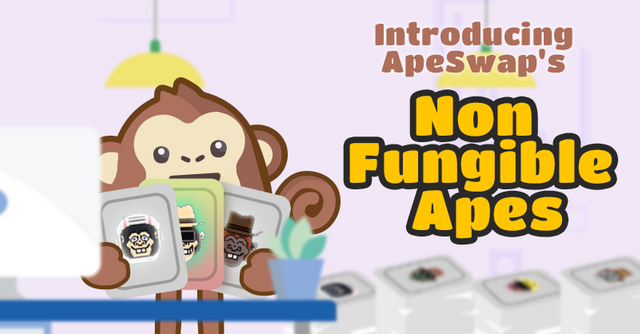 If you confused with NFA is actually an #NFT from ApeSwap but why they using that name? because they are using the name of their community. ApeSwap will be created Non-Fungible Apes (NFA) with limited edition only 1,000 and all of them have their own rarity (unique, rare, immutable, digital apes). Each of #NFT also have their own unique like Base, Face, Frame, Mouth, Eyes, Top and this will make each NFT has their own unique.
If you curious about the tiers of each #NFTs you can check on the list below :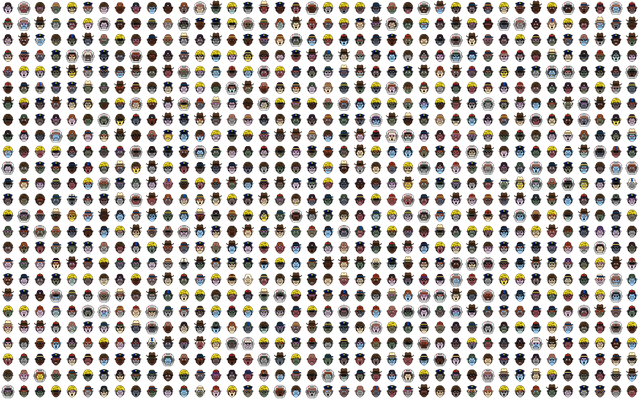 Common Chimps: Tier 1 (500 NFAs) — Most common
Original Orangutans: Tier 2 (250 NFAs)
Alluring Apes: Tier 3 (150 NFAs)
Prime Primates: Tier 4 (70 NFAs)
Magic Monkeys: Tier 5 (30 NFAs) — Most rare
This NFT not only as a collectible item but also soon in the developer will bring the utility of the NFT with various user case like such as (airdrop, early access, and more).
How and where we can buy the NFA?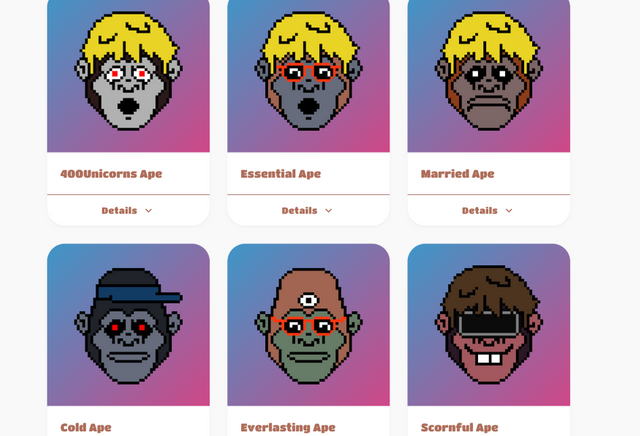 The main question from all of you, where we can find or buy this NFT and how to buy it? If you read my second article you will got the answer. Yes, you can buy NFA from ApeSwap on NFTKey and right now there has some several NFT with different rarity has been put into the sale. Remember the more good Level & Rarity of NFA will be more rare and expensive the NFA.
Okay, maybe that the last of this article. So what do you things about NFA from ApeSwap? with their development and one of them is NFT, did they make you more interested. If you ask me about this article, I really want to get at least one of their NFT and store them in my wallet.
The reason was simple, their NFT avatar was really cooled, classic picture and that makes me want to own them off course with a good rarity and level of that NFT. You can check on the link bellow for more information.
Website
Medium
Twitter
Telegram
Announcements
Telegram Price
GitHub
Instagram
Apeswap Analytics
Information Author :
Bitcointalk Username: ryzaadit
Bitcointalk Link: https://bitcointalk.org/index.php?action=profile;u=961598
BSC Address : 0x67102C00275B36b89d3B8Fb0bb1EC13fA079b3A6
Disclaimer: I am not a financial advisor and this is not to be considered financial advice, it is merely my opinion and any investment should not be taken without speaking to a qualified professional first.