SaveDroid Crypto Blogging App.
About SaveDroid App.
This is the smartest, most convenient, and safest way for users to keep crypto savings. The platform provide easy access to cryptocurrencies. It comes with no Crypto exchange signup, wallet setup, and private key handling. XRP and XLM has been added to the cryptosaving portfolio.
SaveDroid RC1 version has now been integrated with payment processors gateway to provide easy deposits via credit card, and swift withdrawals through virtual credit card. The funds going to this prepaid card will be withdrawn from users crypto savings.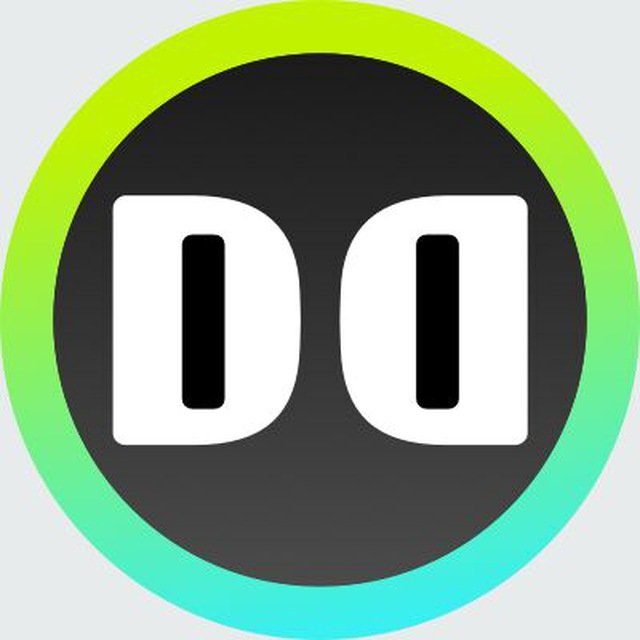 This payment gateway is fast and convenient, the process involved a prepaid virtual credit card which will be issued within the app and an access link will be sent to such user email.
Users can easily manage their tokens with the savedroid Crypto save App (Beta). Always use the details you used during ICO to login your account.
Most of us would have heard about piggy bank' which was formed from 'pygg'. The platform also works as such whereby users save money in a more modern way with swift convenience.
Users can now withdraw their funds from the app using a virtual credit card. The funds going to this prepaid card will be withdrawn from the crypto savings.
The app can also be used for online shopping, topping up of balance on PayPal and similar services.
SaveDroid recently bagged an award for being among the top employers by FOCUS-BUSINESS Magazine.
SVD serves as fee for the crypto services that will be offered in the app, fee structure will be available when the app is release publicly this year.
SaveDroid Team.
The experienced and enthusiastic members of the platform now has a new member onboard named "Denise" she's a professional user designer.
For more information about SaveDroid App. Click the following links:
Website: https://www.savedroid.de/
Whitepaper: https://ico.savedroid.com/savedroid-ico-whitepaper.pdf
Telegram: https://t.me/savedroid
Twitter: https://twitter.com/savedroidAG
Facebook: https://www.facebook.com/savedroid/
App link: https://play.google.com/store/apps/details?id=de.crypto.savedroid
Author bitcointalk 🆔: https://bitcointalk.org/index.php?action=profile;u=1578037
Author 🆔: Moshaid.