Happy Christmas and Complement of the season from Nigeria

It's 25th 2018 a day set aside to mark the of birth Jesus Christ and also a holiday for religious domination

So on behalf of Appics Nigeria community, Talented and beautiful Cryptonaires from Nigeria, We say Happy Christmas and Season greetings from Africa to everyone reading this publication.
---
We really want to say kudos to Our Appics official team for putting continues effort on the development and total preparation of Appics mobile app on IOS and ANDRIOD.
---
We are so excited about Appics which will be the next social media dapp empowering content creators, supporting entrepreneurs and merchants.


In Nigeria, Awareness is still going on as Appics was introduced to students in Unizik during a Crypto women hangout which was aimed to educate women and the entire public on Child molestation, women/girl sexual abuse which is very rampant in Africa. Also proffering possible solution to end violence against women.


We started Day 1 at the radio station as you can see via video below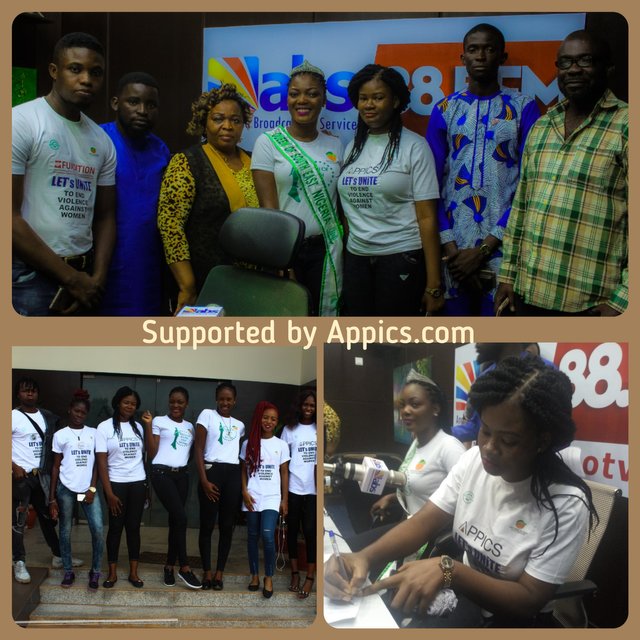 Female secondary school visitation and orientation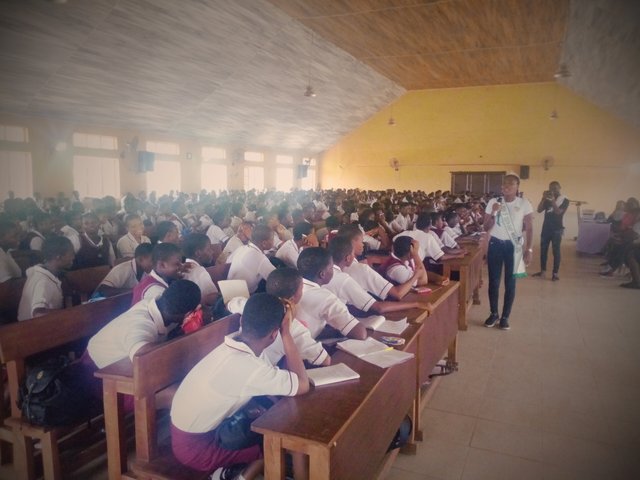 Day 2 ended up with a Road 3km walk
We Introduced Appics App to everyone present at the Crypto hangout, created our first Whatsapp group, Encouraged them to register on Steemit and also requested their email for app invitation.
We want to say thank you for supporting Nigeria Community.
---
We are Ready for Appics in 2019 and also use this opportunity to welcome our new Community Ambassadors as we hope to work in synergy in making Appics a big household name in Nigeria.
---
Once again We say Happy Christmas and compliment of the season to everyone.
We love you all
---
Cover design credit : @graface
Photo Credit : @michaelcj shot
Ambassadors : @kilatunzii @ced000 @bob-elr @motivatorjoshua @pasaift
Team members: @dante31 @phunke @joshuaedoja @bateren @eghe21
---
We hope to update you with major activities about Appics promotion in Nigeria here on this blog. But you can also follow us on other social network and don't forget to upvote,like , resteem and retweet our handles on
💬 If you have any questions about APPICS NIGERIA, you can ask our admins on Telegram or Whatsapp
AppicsNigeria