Looking Snazzy At Chelsea's Wedding I Was The Groomsman, Videographer & DJ 😅 So Glad I Pulled It Off 👍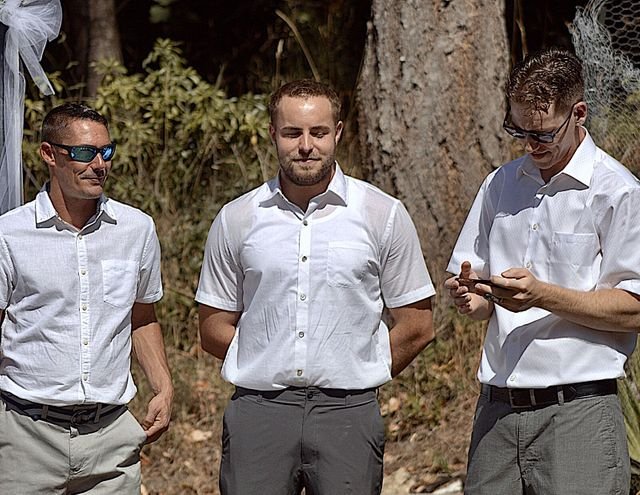 Stoked to see some of the shots my fiancé took include me in action 😅 starting music and controlling the GoPro from my phone. What a day that was and so many great photo's to work with. What I am curious to look at is the video footage from the kids 😝 I handed them an old camcorder and said go nuts. There will be lots none usable footage but the few good clips should be priceless 🤞
Been working on the video project starting on images, doing a social media photo recap first before starting into the serious video work. Planning on creating many short social media videos, may or may not get the first posted today. I will even have a Jerry point of view 😅 Chelsea loves the cute little goofy clips I put together so one of her wedding day seemed fitting.
❤️ Great Shot Hunny, Don't I Look Snazzy ❤️
What do you say... does @meckasauras have the eye? I think so!
@d00k13 Out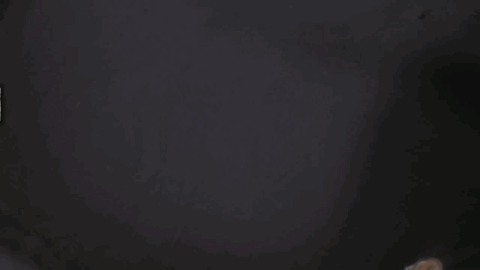 Supporting Those Who Support The Platform
| | Have you seen what this young man does for STEEM and DTube? |
| --- | --- |
From developing the #OneLoveDTube projects to running a Steem Witness and DTube Leader, even instructing those who need help along the way! Steem & DTube could use more people like TechcoderX! If you appreciate what he does for all of us please support him with your vote on both Steem as Witness and DTube as Leader! You can get in touch with this young man through our Community Discord Server the door is always open, we would love to hear from you!
Vote TechCoderX As Witness & Leader