snow meets the machines of man, infinite glittering jewels arranged with uncanny ...
... precision, in a field of morning's first footfalls.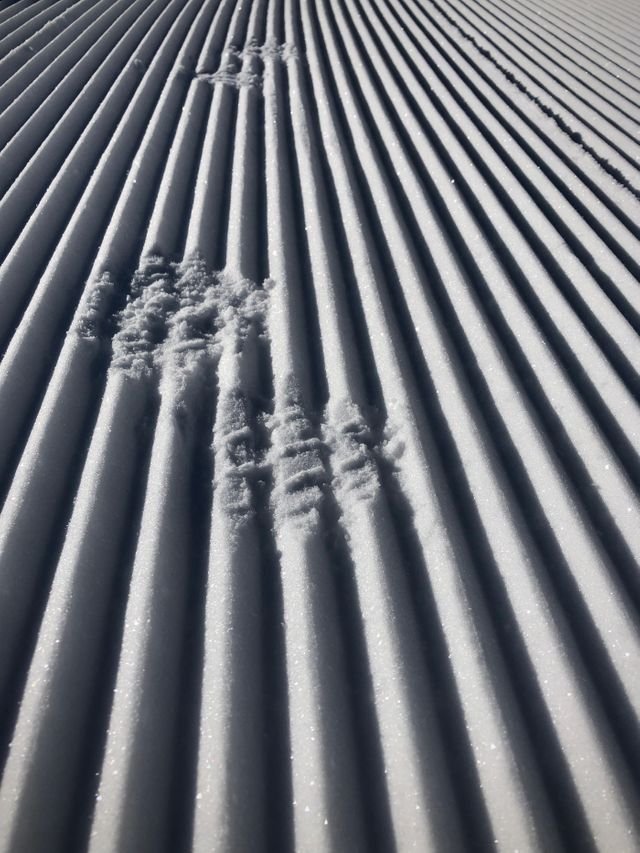 ---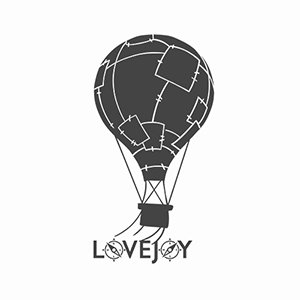 I am an author, explorer, traveler, and blockchain advocate currently in a not so secret mountain hideout, listening to the wind and working on my first novel. If you enjoy my musings here, please consider joining me on patreon. By supporting me there you will be part of an amazing family of human beings helping me to bring about a better, or at least more interesting world!
Thank you!