Magnificent Beauty of Shada Pathor...
... There are plenty of places in our country to explore and see the natural beauty of it. Hopefully, I will be able to explore and probably make a travel diary or mine virtually on the blockchain. Those days are probably not much far but I want to go full in on that before that these are just talks and nothing else.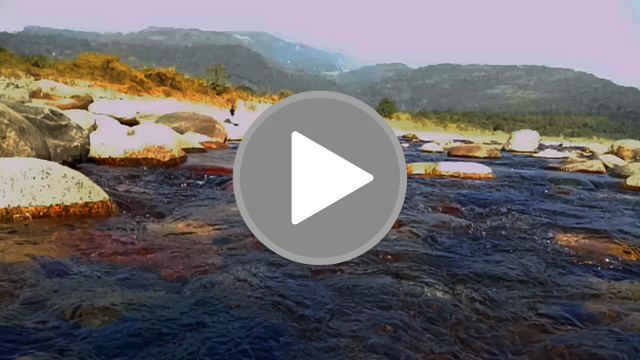 ---
Besides shada pathor is one of the most attractive place to visit for tourists. When all this fiasco is dealt with, I will visit it once again.
---

---
Be a part of my Vlogging journey on DTUBE
---
Watch my Videos on Youtube
---
Best regards
Rehan
---