❇️ WHAT A CRAZY WORKOUT... I'M FEELIN' AWESOME RIGHT NOW! 🏋🏼‍♂️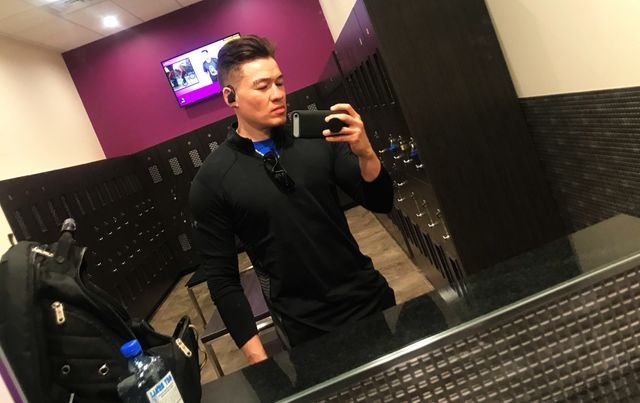 It seems about right (end of February) that 99% of the people who had new years resolutions have already quit their fitness goals. ‍♂️
Not surprising at all, it happens every year.
March is around the corner and it's the best time to step it up "10X" and put in the work in the next 30 days.
Why is March so important?
Because spring and summer is around the corner and If you want to look your best for the whole year, the hard work must be in placed now or you gonna look like shit for the rest of the year.
The only thing I have to now is start eating much better, I've been eating like shit for 6 months! I'm going to miss my 4 Whopper, 4 Fries, and 4 apple pie nightly extravaganzas.
Oh yeah, I'm also going to miss my favorite drink of all time for the whole month of march: My VODKA!! LOL
Keep on STACKIN!
~ Charles Fuchs
For those who's interested in following my "Content" and "Daily" Posts... you can just follow me @stackin to get my updates.
You Can Follow Me Here:
➡️ UpTrennd: https://uptrennd.stackin.co
➡️ Facebook: https://facebook.stackin.co
➡️ Twitter: https://twitter.stackin.co
➡️ Instagram: https://instagram.stackin.co
➡️ Steem: https://steem.stackin.co
---
PI NETWORK: Pi is a new digital currency you can mine on your mobile phone for free without draining the battery or using data. Use The Referral Code: ( stackin ) to be on my personal team.
---
Crypto.com: Get The World's First ELITE Cryptocurrency MCO Debit Card and we both get $50! NOTE: You must stake 50 MCO to get the $50 + 2% cashback on all purchases. Must use Ref code: ( mqanqykcym )
---