Pulled a Legendary Summoner out of an Untamed booster pack!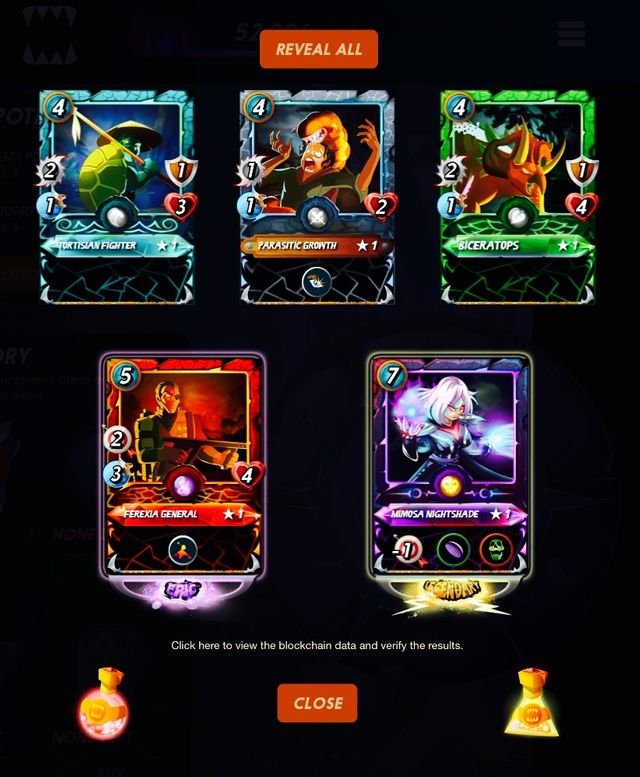 Thankfully today I got a lot of DEC from my daily rewards!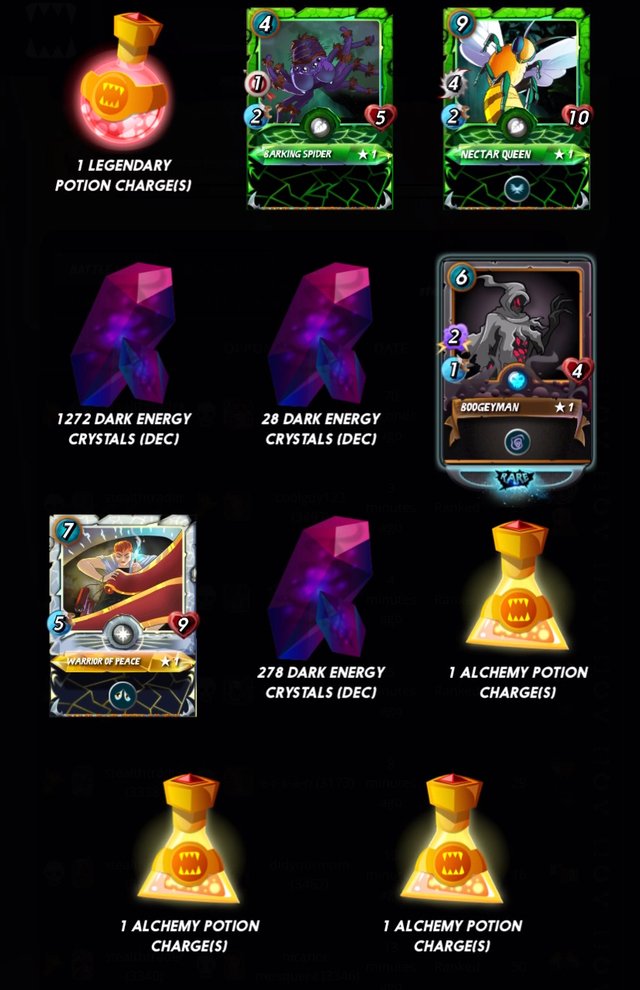 So I figured why not buy a booster pack!
I have not had much luck with Potions, but I thought I would try my luck, and I am glad I did!!
This also was my 222 booster pack, which I got 1 Mimosa from the 221 packs I was eligible with from the airdrop.. So I would consider that very lucky!
Maybe it was my Irish luck come early