Bananabread.
One moment it rains the next it is dry.
No mowing today, it's useless today. I spent some time watching and showing the children old Dutch artists from the 60's. It's true at that time we had more freedom if it comes to joking around. Wim Sonneveld is a good example of it but so was Doris.
Jokes about religion could easily be made.
The society changes and personally I find it hard to see how nearly no one laughs, sings or people no longer greet each other. With the diverse population a bad mood and lack of joy, humour, is intergrated into the society. I wonder why. Why doe everyone feel insulted these days?.what happened with self esteem we feel so easily stepped on our soul?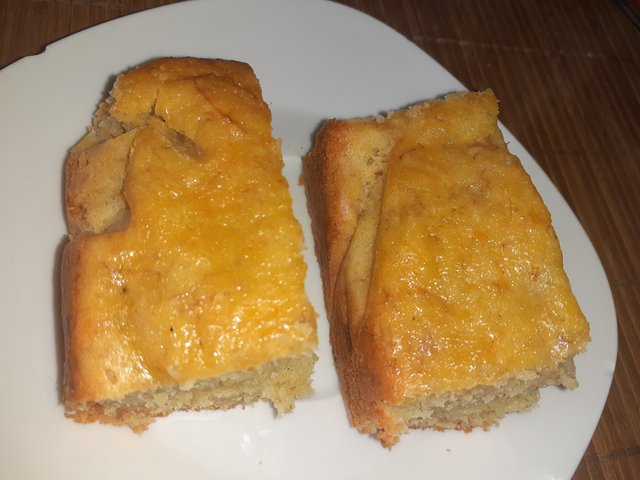 I baked bananabread today.
The bananas I bought yesterday turned black over night. Did they catch a cold?
I had a look at the oven before I turned it on. I could not discover anywhing wrong or dirty except for some rust. At least the terrible smell of gas is gone now.
Recipe bananabread
100 grams of oat flakes
300 grams of flour
Some baking powder
300 grams of sugar
100 grams of sunfloweroil
4 eggs
1 teaspoon salt
3 bananas
Oven: 40-50 minutes - 180°C
Stayhome, do something good for you or watch this video