Aroma Jo's Leader: 'How I Learned To Be The CEO'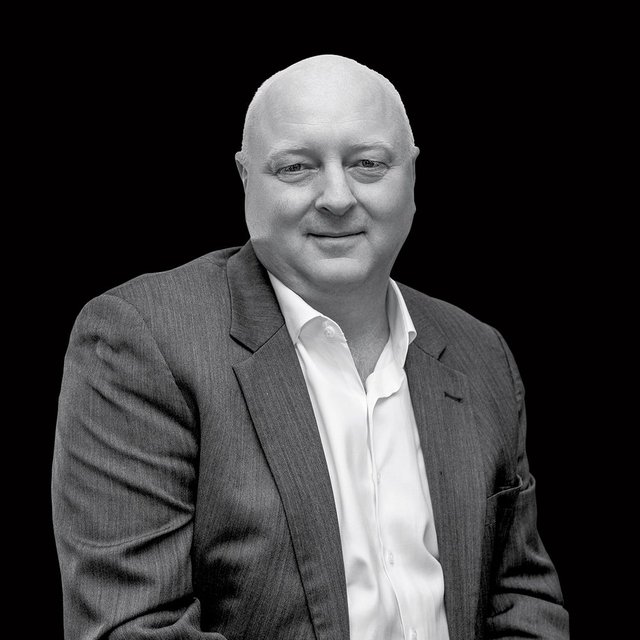 Lauren Goodridge is no stranger to hard work. After enlisting in the Navy in 1984, he was recruited for the nuclear power program and underwent two years of intensive training (which had a very high attendance rate). He spent the next six years on fast-attack and ballistic-missile submarines.
He loved work, but when his military career came to an end, Entrepreneur's issues inspired him to start a new adventure. Franchising. (Thanks for reading, Lauren!) He became Subway Franchisees and eventually went on to help launch the coffee franchise Fragrance of, Where he now serves as CEO.
Fusing his military training with his on-the-ground franchise experience, he has helped develop the New England-based chain from 17 locations to 69 in five states and expects to hit 400 locations nationwide by 2028 is.
Read More: (Source)