DAILY QUALITY CONTENT REWARDS #384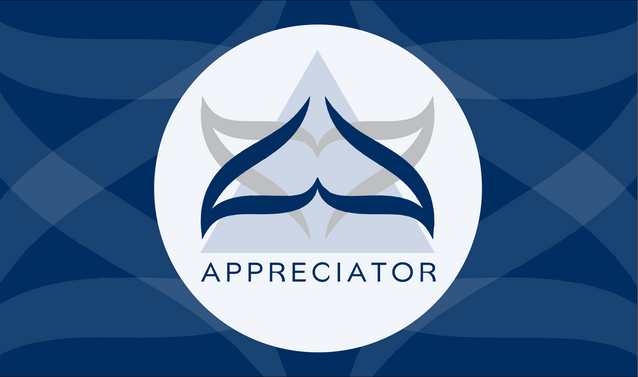 @appreciator is more focused on uplifting quality content on the Steem platform and in support of this endeavour, Top 5 posts will be selected daily to be featured here from manually curated posts.
......
The posts are selected on basis which deserve more recognition and are undervalued.
......
By: @nuthman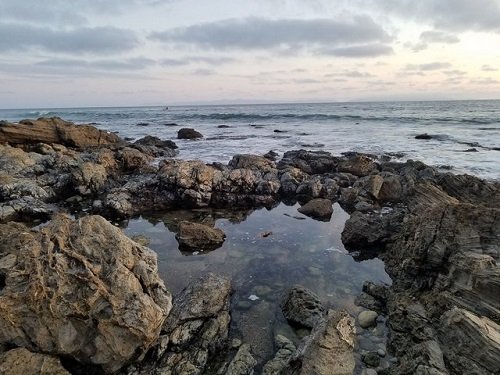 We've been walking down to the beach near where we live in Palos Verdes off and on for years now, but my favorite time to come is when the tide has receded a bit.
......
By: @eugelys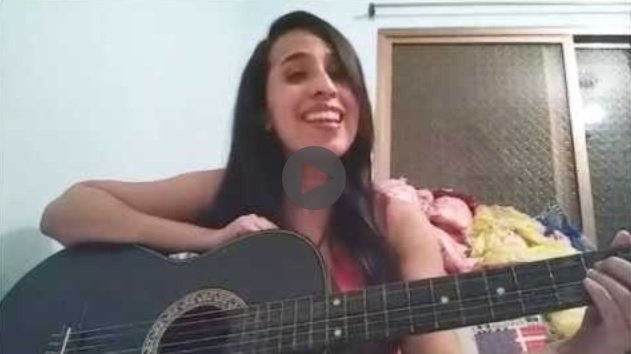 Once upon a time...
...there was a singer who was looking for a guitarist to record a cover, she climbed mountains, went down rainbows, sailed seas of cotton candy... but she didn't find him, so she had to take her guitar and play it by herself (hahaha).... The End
......
By: @unipsycho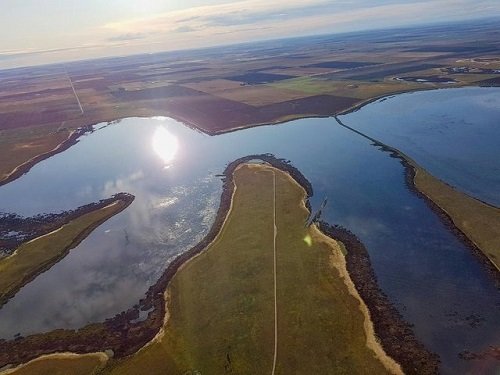 Got out to fly before the wind picked up the other day. My mission was to do a flight about 20km away to fly around the outskirts of Frank Lake, south of where I live.
......
By: @wales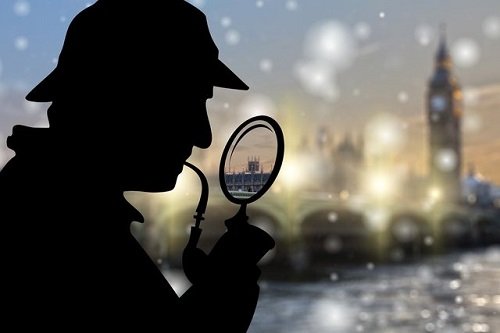 This is the continuing story of Holmes and Watson when they were very old... +++ means it's the radio talking...
......
By: @plantstoplanks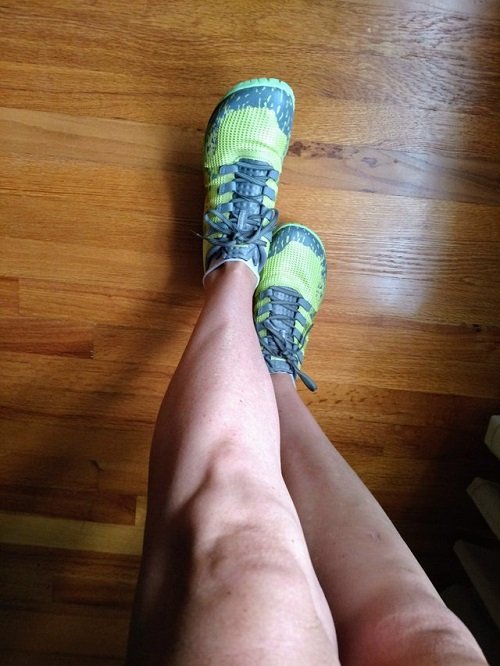 My pal @zord189 challenged us #powerhousecreatives folks to think about what kind of shoe we would be for the weekly community contest.
CONGRATULATIONS TO TODAY'S SELECTIONS!
Keep up the awesome work!
---
You can also keep up to date with latest developments and curation updates by following @appreciator.
Disclaimer: Appreciator is merely a support system for the Steem Community and does not directly endorse any of the viewpoints shared in the selected posts.