DAILY QUALITY CONTENT REWARDS #430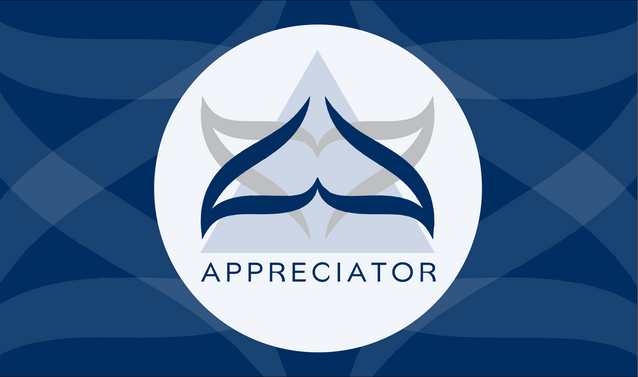 @appreciator is more focused on uplifting quality content on the Steem platform and in support of this endeavour, Top 5 posts will be selected daily to be featured here from manually curated posts.
......
The posts are selected on basis which deserve more recognition and are undervalued.
......
By: @natubat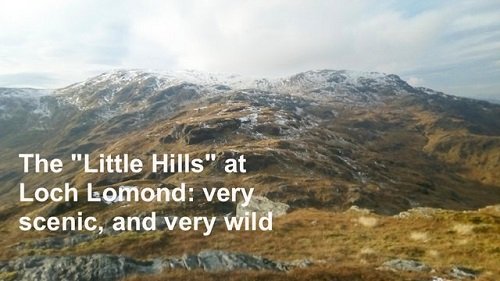 Could any hills be less appropriately named? The "Little Hills" of Arrochar are rough, rocky and not little at all!
......
By: @amikphoto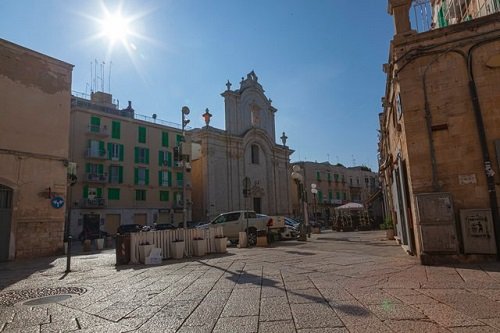 After visiting the port, after all these beautiful yachts and boats, we went to inspect the old city. There is also a lot of interesting and attractive.
Those are the narrowest streets of a medieval city.
......
By: @taco.cat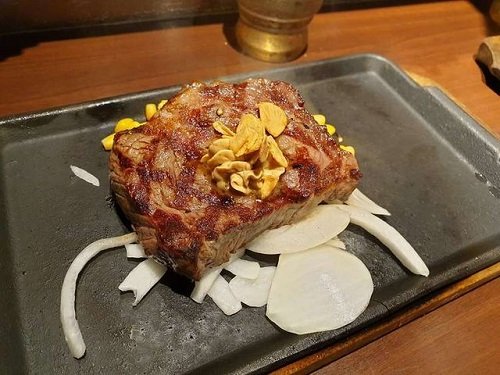 This week's Tasteem contests were a toss up between the Steak Lover and All About Noodles contests for me.
......
By: @gailbelga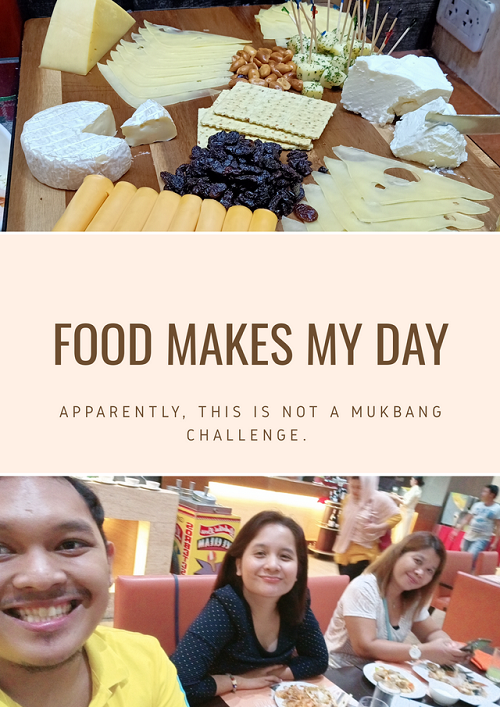 I am back again with another post. I really hope you are not tired in supporting me.
.....
By: @jayna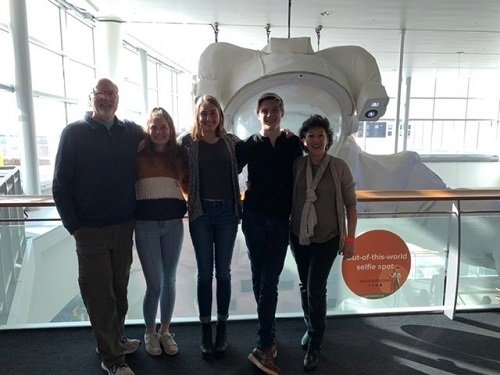 It was a lovely day. I had the whole day with my family at the Minnesota Science Museum, followed by a wonderful evening party where I co-celebrated with my sister-in-law who is one day younger than me.
CONGRATULATIONS TO TODAY'S SELECTIONS!
Keep up the awesome work!
---
You can also keep up to date with latest developments and curation updates by following @appreciator.
Disclaimer: Appreciator is merely a support system for the Steem Community and does not directly endorse any of the viewpoints shared in the selected posts.