Arabian Science Fantasy
Hey Steemians!
Do you like Arabian fiction?
What about Science Fantasy? Have you ever seem/heard/ them in conjunction together...
....Arabian Science Fantasy?
Why is there such a lack of Arabian science fantasy in modern literature? is it because that a fundamentalist version of the Last revelation of God (Islam) prohibits such concepts as haram or un-Islamic?
Are individuals afraid to speak (with reverence) about the formative times of Islam in a progressive vision of the religion of Islam?
Perhaps a newer portrayal of progressive arabian fiction in a constructive and tasteful manner that enriches a different version of Islam that could be acceptable to society?
Such concepts are a basis for my Oriental Science Fantasy "Arabscape" which I have a working synopsis will post up next Monday or Tuesday.
Following an excerpt of my Chapter of which deals with the failed concepts of Capitalism and Neo-Liberalism...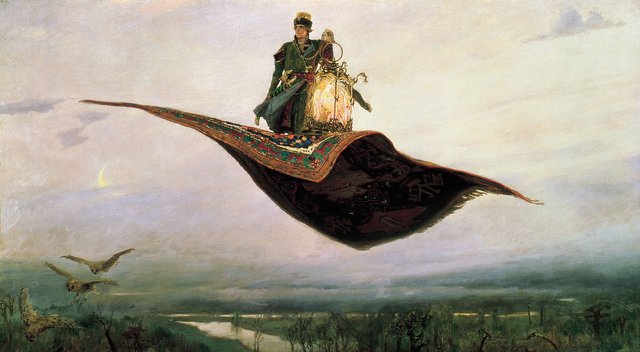 give me your thoughts and feeback!
Shan